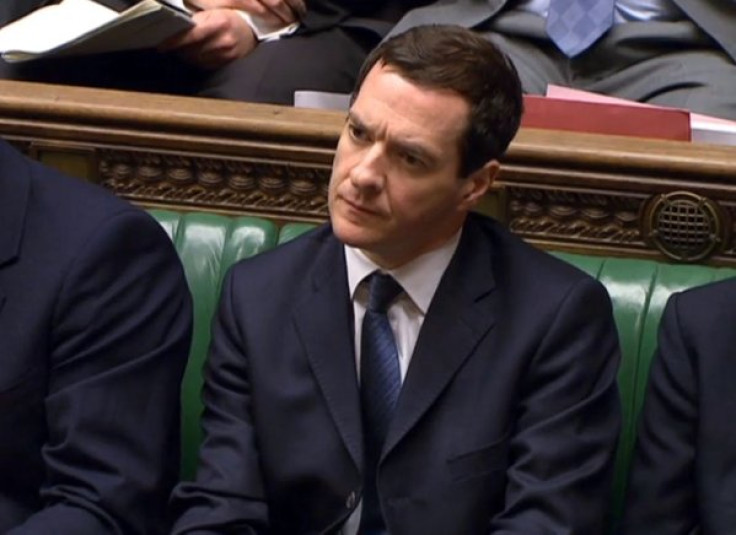 The UK government borrowed more than expected in February, which is another blow for troubled Conservative chancellor George Osborne. Public sector net borrowing dropped by £500m to £7.1bn in February compared with the same month in 2015, the Office for National Statistics has said. Although the government managed to narrow net borrowing, net borrowing was at a higher-than-expected level in February. The market was expecting a public-sector deficit of £5.9bn in the month.
The numbers come as Osborne faces criticism from his own party and the opposition over his most recent Budget. After work and pensions minister Iain Duncan Smith resigned over the proposed disability cuts, the ruling Conservative party has been in chaos.
"Cumulative borrowing in the first 11 months of the fiscal year therefore totalled £70.7bn, meaning that borrowing in March will have to come in at just £1.5bn for the OBR's [Office for Budget Responsibility] full-year forecast of £72.2bn to be met," said Vicky Redwood, chief UK economist at Capital Economics.
"Given borrowing last March was £7.3bn, that seems very unlikely. That said, note that the OBR warned that the improvement in borrowing it expected to see towards the end of the fiscal year might only become apparent in later revisions."
Public sector net debt came to £1.577tn at the end of February, representing 83.1% of the GDP.