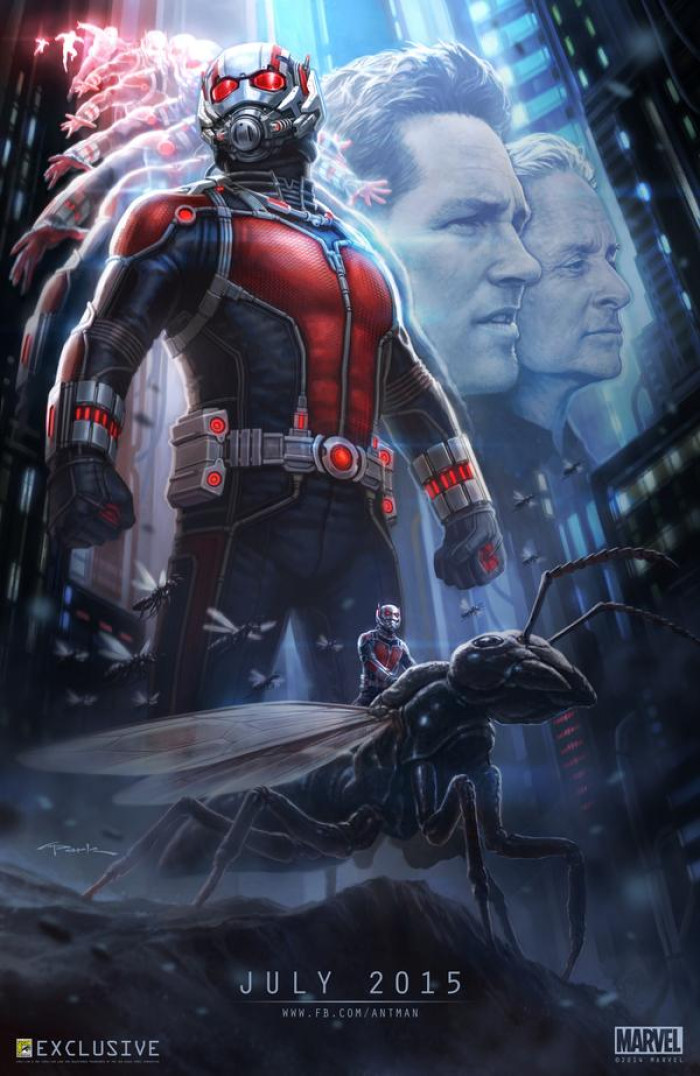 Ant-Man is an upcoming superhero movie based on the popular Marvel Comics and it will serve as the twelfth superhero to join the Marvel Universe.
Director Peyton Reed spilled a few details about the movie's plot, which is drawing heavily from the Scott Lang character's first appearance in Marvel Premiere.
In an interview with Screen Rant, Reed confirmed that Lang's daughter Cassandra Lang would be in the film. "The thematic arc really is a sort of passing-of-the-torch movie," explained Reed.
He added, "Paul Rudd's character is an ex-con, a thief. It's also got the structure of a heist movie. And there's also a real personal dynamic to the movie, too. In the comics, Scott Lang has a daughter, and that's part of the movie, too."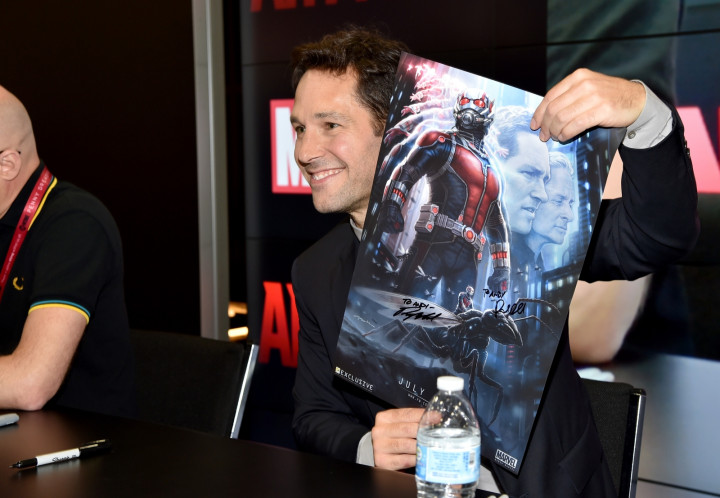 In the Comics, Cassie eventually becomes the Young Avenger named Stature, but she was originally introduced as Scott's ailing little girl whose illness forced him to steal Hank Pym's Ant-Man suit to try to save her daughter.
According to Bleedingcool.com, Ant-Man movie will be filmed in San Francisco near Union Square, and the filming begins on 18 August.
There will be street closures in the Tenderloin location and "soft" closures near Buena Vista Park. From Tuesday to Friday, Muni will be allowed to pass, but cars that don't belong to residents in the Buena Vista Park area will not be permitted entrance, reported the website.
Ant-Man is all set to fit into the Marvel Cinematic Universe, and may include appearances from several established characters.
According to a new report from Latino-Review, a few characters of the Marvel Franchise might be seen in the movie.
The first act of the movie will feature Hank Pym (Michael Douglas) meeting Howard Stark (Dominic Cooper), Peggy Carter (Hayley Atwell), Arnim Zola (Toby Jones) and a young Alexander Pierce (Robert Redford) at S.H.I.E.L.D. headquarters, the website reported.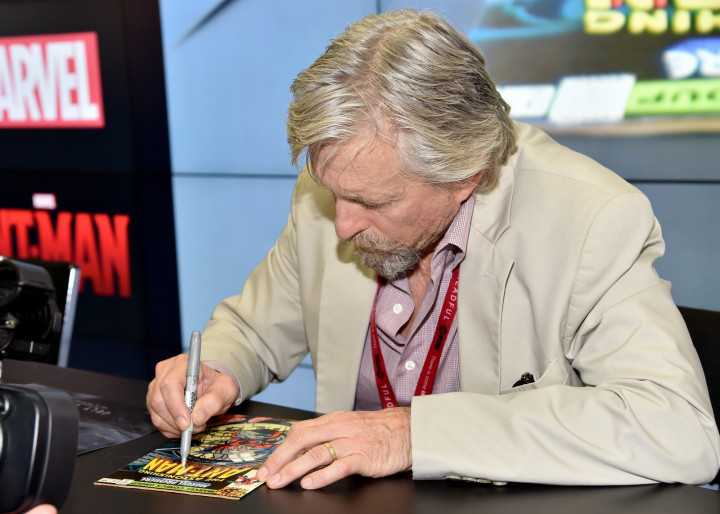 In the comics, Pym is a scientist, who creates Ultron, the upcoming Avengers 2 villain, and the shrinking technology he uses to turn himself into Ant-Man. Ultron's back-story is changed so that Tony Stark, Howard's son, will instead create the sentient robot and connecting Pym to S.H.I.E.L.D. would tie the character back into the Marvel Universe.
Howard Stark has already been confirmed as part of the cast, and it wouldn't be that surprising to see Arnim Zola and a young Alexander Pierce on the series before they appear in Ant-Man.

Till Now, We Know
Paul Rudd plays Scott Lang, the new Ant-Man
Michael Douglas plays Hank Pym, the original Ant-Man
Evangeline Lilly plays Hope Pym, daughter of Hank.
Corey Stoll plays the villain Darren Cross, also known as Yellowjacket
Marvel's Ant-Man will hit theaters on 17 July, 2015.