Antarctic Sea Ice Sees Record Low In Years: Study
Several reports in the past have claimed that the Antarctic ice sheet has been strongly decreasing since 2016.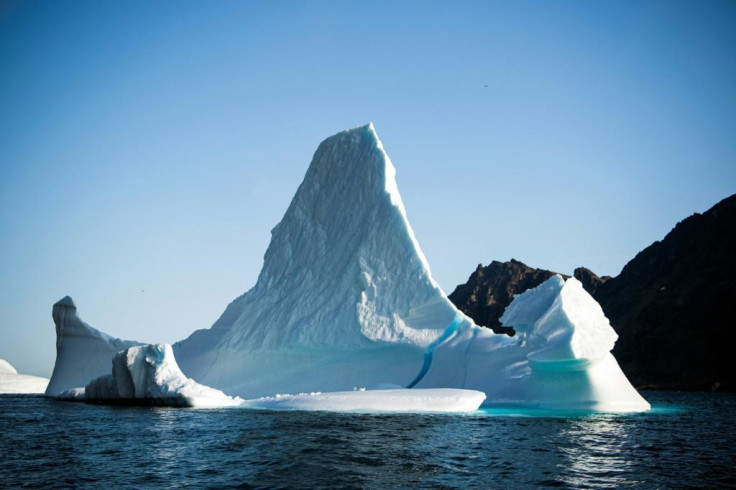 Sea ice levels around Antarctica hit record lows this winter, the U.S. National Snow and Ice Data Centre (NSIDC) said on Monday.
The findings have the experts worried, who believe that climate change may be accelerating the decline of the sea ice sheet. Several reports in the past have claimed that the Antarctic ice sheet has been strongly decreasing since 2016. The latest study has only corroborated those studies.
"This is the lowest sea ice maximum in the 1979–2023 sea ice record by a wide margin," read the NSIDC statement issued on Monday.
"There is some concern that this may be the beginning of a long-term trend of decline for Antarctic sea ice, since oceans are warming globally, and warm water mixing in the Southern Ocean polar layer could continue," it added.
The report stated that the sea ice was 1.03 million square kilometres smaller than the previous record. The NSIDC added that these figures are preliminary and that a full analysis of the data will be released next month.
In 2017, a study claimed that the East Antarctic ice sheet is not as stable as previously thought and could shrink dramatically in the future, leading to a significant rise in sea levels that could flood major US cities such as Florida.
The massive East Antarctic ice sheet has long been considered more stable and permanent than the sheets in West Antarctica and Greenland.
However, in the study published in the journal Nature, researchers have posited that certain regions of the East Antarctic ice sheet have been losing and expanding for millions of years and are more vulnerable to melting than ever thought.
Climate change and global warming continue to be the biggest threats to the planet. In 2020, scientists' climate change models predicted that the ice sheets in Greenland and Antarctica were also melting at a "worst-case scenario" rate.
Most parts of Europe are reeling under severe heatwave conditions. Wildfires have torn through much of Europe in recent weeks. Countries like France, Portugal, and Spain have been seeing extremely high temperatures.
Heatwaves have become more common due to climate change. Globally, the decade to 2019 was the hottest ever recorded, and the five hottest years have all occurred within the last five years.
According to the International Centre for Integrated Mountain Development, two-thirds of the area's glaciers will melt by the year 2100. By the said year, the glacier-covered peaks will reveal the rocks underneath and will create sharp changes in the weather and sea levels worldwide.
The report said that even if we manage to cap global warming at 1.5 degrees Celsius by the century's end, the world will still permanently say goodbye to one-third of the region's ice.
© Copyright IBTimes 2023. All rights reserved.