IBF heavyweight world champion Anthony Joshua has confirmed he will make the first defence of his title against the little-known American Dominic Breazeale at London's O2 Arena on 25 June. To many outside observers, Breazeale appears to be another hand-picked opponent for the Olympic gold medal-winning fighter, who has a perfect record in the professional ranks.
But a closer look at Breazeale's record might act as something of a warning for the Brit. Here, IBTimes UK provides the lowdown on Joshua's next opponent.
Unbeaten as a professional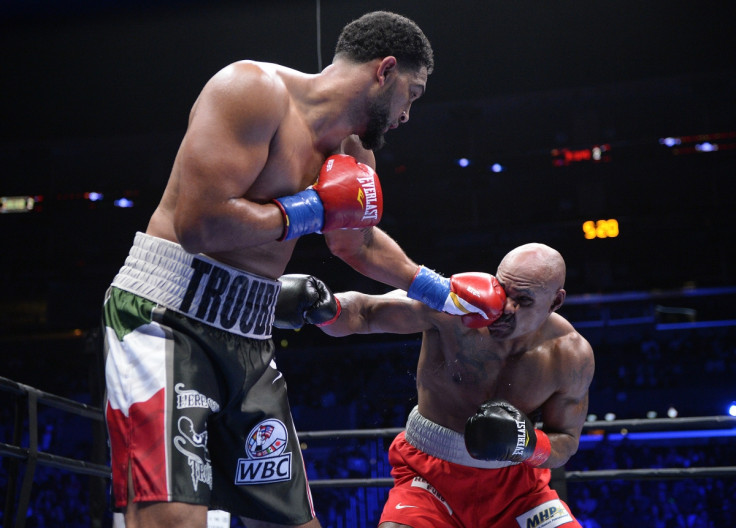 Breazeale, 30, is unbeaten in the professional ranks and has knocked out 15 of his 17 opponents. The California-born heavyweight will, like Joshua, walk to the ring having never tasted defeat in a professional prizefight.
But Breazeale's record also reveals a fighter who has never fought a heavyweight of any real consequence. And despite competing at some of the world's most iconic venues, such as the MGM Grand in Las Vegas and the Staples Center in Los Angeles, the American has never topped the bill at an event like he will witness in London this summer.
A former American football player
Prior to turning professional as a boxer, Breazeale was an accomplished American football player, starring as a quarter-back for the University of Colorado. However, he has subsequently turned his hand to boxing and progressed sufficiently to earn himself a shot at the IBF heavyweight title.
Both Joshua and Breazeale dedicated themselves to boxing relatively late in their lives, but the London 2012 hero has already proven that a lack of experience as a teenager should not be a major impediment to achieving serious success.
Olympic pedigree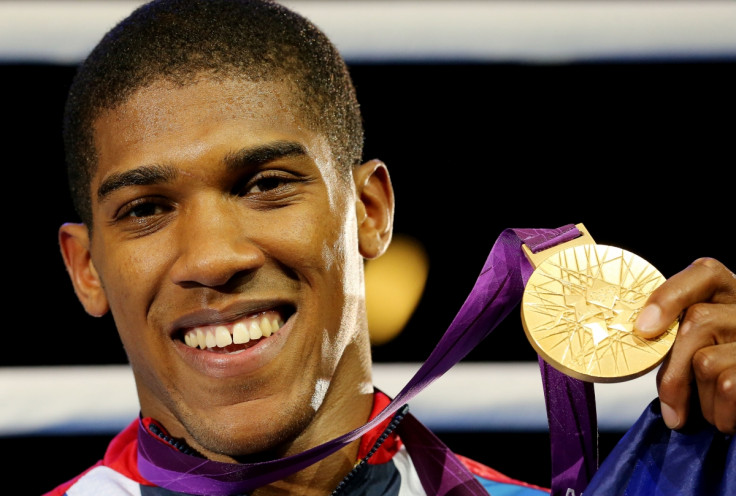 Breazeale is no stranger to London, having represented the US in the 2012 Olympic Games. But whereas Joshua won gold four years ago, the American lost in the first round to Russian heavyweight Magomed Omarov, who would go on to reach the quarter-finals.
While Joshua's Olympic gold medal helped to make him one of the most recognisable faces in British sport, Breazeale remains a virtual unknown back in his homeland. The much-anticipated fight at the O2 Arena offers Breazeale the chance to make a name for himself, too.