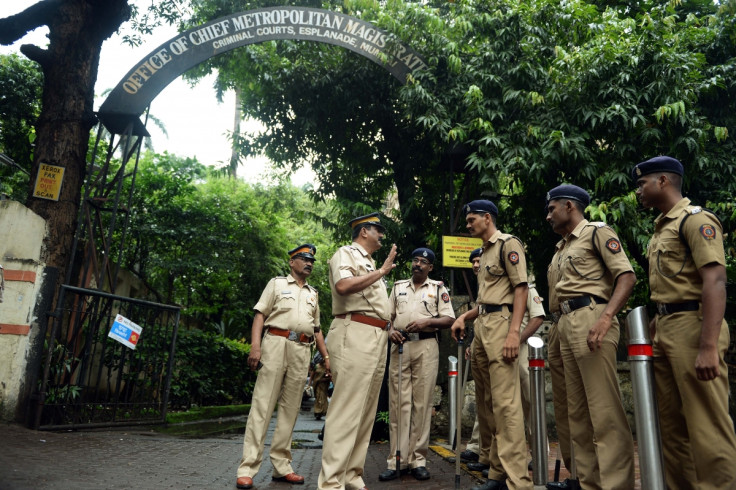 Twitter most often witnesses harsh critiques of the police in the Indian city of Mumbai, but this week the social sphere has been chirping out praises for the organisation's latest anti-drug campaign targeted at the youth. The official Twitter handles of the Mumbai Police and the police commissioner are being used to promote messages against drug use as well as online and road safety.
"If you roll, we will weed you out," reads one of the posts while another states, "Be a hero without the heroin".
The tweets are part of their new campaign #HoshMeinAao (Be Aware) which kick-started online on 26 January and is being handled by a group of police officers and social media consultants from Trivone Digital Services.
One tweet also makes mention of the Mephedrone drug, better known as Meow Meow, which has become a favourite among the city's youth over the past few years.
"The puns are hardly accidental," Mumbai Police Commissioner Ahmad Javed told The Hindu on his department's social media venture. "We were working on having on a social media presence for three to four months before things fell into place and it just took off. Since Day One, the idea has been to ensure speedy, transparent and positive interaction with the people."
The Twitter handles of the Mumbai Police and the police commissioner were started in December 2015 and have since then earned 33,000 and 27,000 followers respectively. Their entry into the online network is a bid to connect with younger citizens and increase awareness.
Along with the anti-drug campaign, the police department has also used social media to educate people about cyber and road safety.