Brave agents from Britain's National Crime Agency (NCA) infiltrated a South American crime cartel as part of a dramatic undercover operation to smash Europe's largest drugs trafficking gang. Over the period of eight years, a group of agents are understood to have penetrated the inner workings of a notorious crime syndicate known as the Cartel de los Soles – 'Cartel of the Suns' – which is said to be secretly run by senior members of the Venezuelan military and government.
The operation, which would have seen the agents murdered had they been discovered, gathered intelligence about a 1.3 tonne package of cocaine that was flown from Caracas to Paris, allegedly at the request of suspected British crime lord Robert Dawes, 43. The agents allegedly caught Dawes boasting about the delivery while meeting two Colombian drug traffickers in Madrid.
The alleged 2013 scam saw 32 separate suitcases packed with cocaine loaded onto the flight under the names of fake passengers. In total more than 25 people – including airport security and Venezuelan military workers – have been arrested in connection with the drugs discovery.
The NCA was first tipped off about the cocaine delivery by informants in Venezuela, the Sunday Times reported. Agents then made the sensitive decision to infiltrate the cartel in an attempt to establish its alleged links to Dawes, with workers subjected to extreme measures – including biannual polygraph tests – to prove they had not been secretly "turned" by the cartel.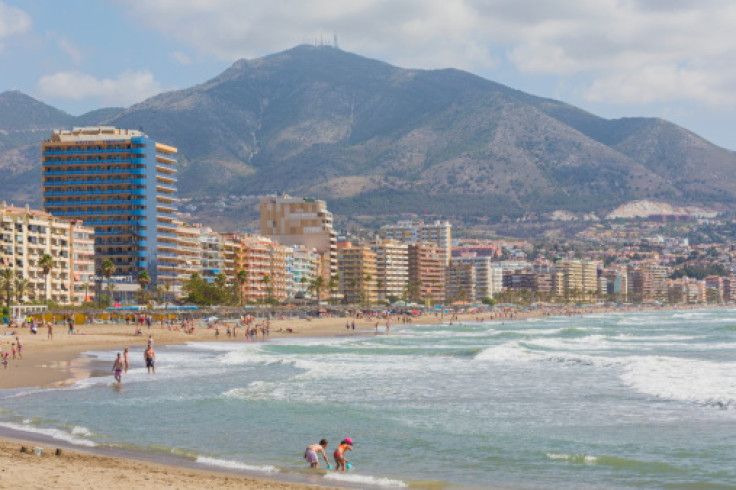 It is understood that Dawes, who hails from Nottingham but lived in Spain, had evaded capture for thanks to an elaborate communications system using encrypted Blackberry Sim cards, each of which was worth thousands of pounds. His alleged associates were also barred from using the suspected drug kingpin's name during conversations, instead referring to Dawes only as "The One".
Dawes is said to have insisted that he would only work with cartel bosses if they agreed to embrace his Blackberry-based communications system. He is alleged to run a drugs empire that regularly deals with organised crime groups around the world – including the Italian Camorra mafia group in Naples, motorcycle gangs in the Netherlands and drugs cartels in Latin America.
Following the alleged wiretaps conversations, Dawes was arrested in an armed raid on his luxury estate in Spain's Costa del Sol. He is currently being held in France accused of running "the largest organisation in Europe devoted to drug trafficking, money laundering and murder".