An anti-Semitism row has split Germany's populist right-wing Alternative for Germany (AfD) party in two after one of its lawmakers could not be ousted. State parliamentary leader Jörg Meuthen, announced the creation of a new parliamentary group called 'Alternative for Baden-Württemberg' on Wednesday 6 July.
The AfD, formed after the German bailouts of southern European EU members such as Greece three years ago, are a Eurosceptic party that has won more support in opposition to Chancellor Angela Merkel's policy towards refugees. Their anti-migrant message propelled them to third place in opinion polls behind the two main German parties leading the coalition.
In total 13 AfD state lawmakers out of 23 left the original parliament group to join the new bloc as the other MPs were unable to eject Wolfgang Gedeon from the party. Gedeon was one of 23 AfD representatives elected to Baden-Wuerttemberg's state parliament in March this year as the party took 15.1% of the vote.
But he enraged other lawmakers when he suggested the Holocaust was given too much attention referring to the murder of the six million Jews and others as "certain misdeeds". He also suggested in other writings that Holocaust denial — illegal in Germany — was legitimate.
The now-leader of the AfD in Baden-Wuerttemberg, Meuthen failed to get the two-thirds majority of his MPs required to oust Gedeon.
Since the AfD's founding, the party has seen repeated internal divisions between moderate and extreme factions in their membership. In their manifesto, published earlier this year they said that there was "no place for Islam" in Germany.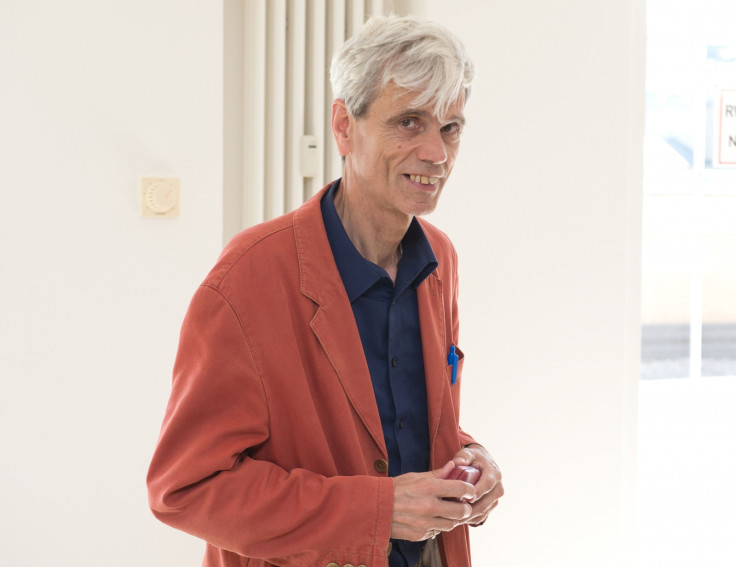 Gedeon had also described Judaism as a "domestic enemy" to Germany whereas Islam was an "external enemy" according to his writings, some of which were expressed some years ago in a three-volume work on Christian culture in the West.
In 2017 Germany will go to the polls to vote in their general elections but this year, attacks with a far-right motivation have reached a 15-year high, according to the German government. In May the deputy leader of AfD was criticised for suggesting that his fellow Germans would not want Jérôme Boateng — one of the country's most prominent black footballers – as a neighbour.