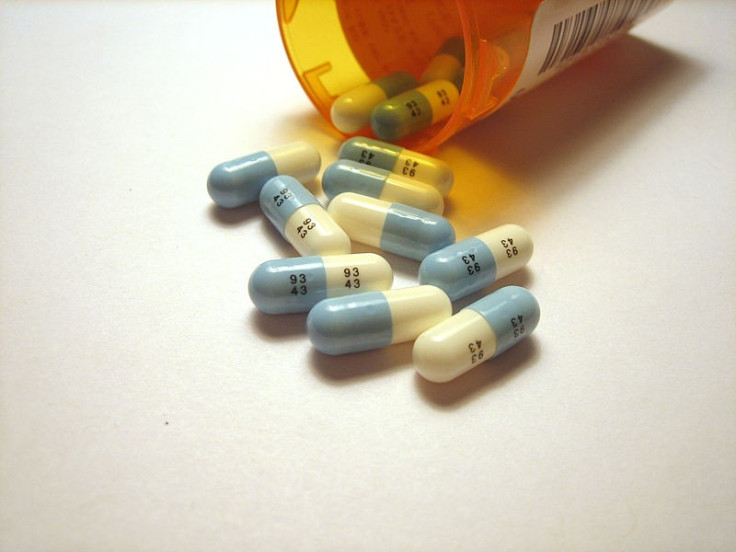 Anti-tumour necrosis factor (anti-TNF) therapy is likely to reduce the risk of developing heart attack and stroke among rheumatoid arthritis patients, according to an Arthritis Research UK report.
An international team of scientists has found that anti-TNF drugs - which block the activity of TNF proteins to reduce inflammation in the joints - can also reduce inflammation in the cardiovascular system, which is a key factor in the development of heart disease.
Scientists discovered this when they conducted a study on more than 109,400 patients with rheumatoid arthritis.
Among the 109,400 patients, half received anti-TNF for a year, whereas the other half did not receive the treatment.
The study reveals that patients who had used anti-TNF for one year benefited from a 24 per cent reduction in their risk of cardiovascular events, compared with those who were not given anti-TNF.
Scientists also found that patients who take anti-TNF for long have greater benefit than those who use it for a short time. They found people who used the therapies for two years had a 42 per cent reduced risk of cardiovascular events, while those using them for three years recorded a 56 per cent reduction in risk.
The study also found that arthritis patients who are in there 50's are likely to reduce the risk of getting heart attack if they take an additional six months of anti-TNF therapy.
"Studies have shown that within the first ten years of being diagnosed with rheumatoid arthritis, the risk of a heart attack almost doubles," said Dr Michael Nurmohamed, scientist at the VU University Medical Centre, in a statement.
"As anti-TNFs are now the treatment of choice for patients who are unstable on methotrexate, the decreased cardiovascular risk observed in the study is an added bonus to an already successful class of drugs," he added.
"As patients have been taking these drugs for a few years we are now seeing a positive knock-on effect in patients," said a spokesman from the Arthritis Research UK.