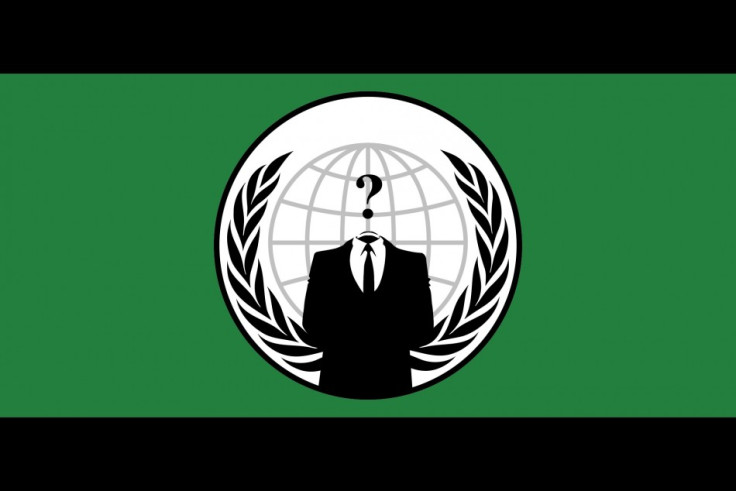 Just after the Italian Police reported the successful arrest of several Anonymous members the hacker collective posted a statement promising revenge attacks.
The statement went up earlier today on AnonOps Communications -- the website used by certain Anonymous factions to post press releases. It referred to the Italian Police's earlier claims, alleging that the country's law enforcement had enacted several successful raids against the Italian arm of Anonymous.
The statement issued on AnonOps commented on the Italian Police's claims:
"The media has spread the news that the entire Italian network of anonymous has been dismantled and the "leader's" of Italian anonymous was arrested.
"Anonymous denies these media reports an reiterates that this is impossible: Anonymous is not been dismantled. Anonymous has no leaders, no structure. All anonymous members operate at the same level."
The post refers to Anonymous claims that its a collective of like-minded individuals campaigning against internet censorship and moderation -- two practices it views as being against human rights.
Anonymous went on to promise to enact a series of revenge attacks against Italian law enforcement:
"Those arrested are not 'dangerous hackers' as the media calls them, but people like you. They have been arrested while peacefully protesting for there and your rights. Our protest will continue louder than ever.
"The Italian Anonymous have not fallen because of this cowardly attempt to dismantle them and announce consequences for there actions taken by the police, to demonstrate that anonymous is present and fights on, like it did in the past and will in the future, for the freedom of the internet."
Anonymous already has a track record of enacting successful revenge attacks. To date the collective has carried out successful distributed denial of service attacks against both the Turkish and Spanish police forces after the arrest of alleged Anonymous members earlier this year.
The authenticity of the Italian Police force's claims must also be taken with a moniker of doubt. Numerous law enforcement agencies have reported arresting Anonymous members only to find the collective carry on unhindered.
Analysts attributed this to the loose-knit nature of the collective. Anonymous has at several points reiterated that it has no leaders and that the moment a "member's" identity is discovered, the individual is no longer part of Anonymous.
For police and security forces this makes actually dismantling or targeting Anonymous as a whole a nigh-on impossible task. Even arrested individuals who have taken part in Anonymous related hacks or cyber attacks will most likely know little to nothing about the group's other members or overall structure.
Anonymous did not state when or what form the revenge attacks would take.