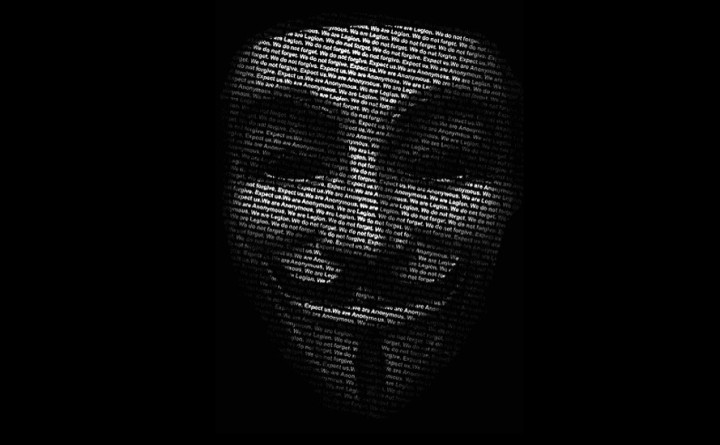 Anonymous has made good on its LulzXmas threat releasing the names, addresses and passwords of Stratfor clients.
Announced Friday via a statement on Pastebin, as well as the details of 75,000 Stratfor customers, Anonymous posted links to documents allegedly containing the details of over 860,000 users that had registered on the company's website.
"It's time to dump the full 75,000 names, addresses, CCs and md5 hashed passwords to every customer that has ever paid Stratfor. But that's not all: we're also dumping ~860,000 usernames, email addresses, and md5 hashed passwords for everyone who's ever registered on Stratfor's site," read Anonymous' statement.
The collective originally hacked security firm Stratfor earlier in December. The attack was later credited as a part of Anonymous' Anti-Security (AntiSec) campaign, with the collective citing Stratfor's links to the "top one-percent" as a key reason for the attack - Stratfor itself is a Texas-based company that produces analysis on international security issues. Its client list includes numerous banks, oil companies and law enforcement agencies.
"We almost have sympathy for those poor DHS employees and australian [sic] billionaires who had their bank accounts looted by the lulz (orly? i just fapped)," wrote an Anonymous' spokesperson. "But what did you expect? All our lives we have been robbed blindly and brutalized by corrupted politicians, establishmentarians and government agencies sex shops, and now it's time to take it back."
Operation Anti-Security was announced mid-August, when it and LulzSec rallied under one banner "declaring war" on the world's banks and governments. To date the campaign has seen Anonymous target numerous security firms with links to government agencies or financial institutions. Two of the collective's biggest cyber-raids saw Anonymous mount attacks on biotech firm Monsanto and military contractor Booz Allen Hamilton.
As well as releasing the data taken in its attack on Stratfor, Anonymous also announced a new "Project Mayhem," promising it would celebrate New Year's Eve by "attacking multiple law enforcement targets."