ANZ CEO Shayne Elliott has admitted it was a "mistake" on the part of the bank to lend Indian business tycoon Pankaj Oswal and his wife Radhika close to A$1bn for the construction of a fertiliser plant.
The finance chief spoke before the House of Representatives economics committee on 5 October as part of an inquiry into incorrect practices of four major banks in Australia. When questioned by Labor's Matt Thistlethwaite regarding the A$900m ($687m, £539m) loan to the Oswals, Elliott revealed that in 2009, "Mr Oswal admitted to senior executives at ANZ that he had falsified the documents".
A week later the businessman recanted his earlier statement. "He withdrew that admission soon afterwards and said that it was not true," the ANZ chief told the inquiry. "This is a colourful character who admitted all sorts of things. It was a complex relationship."
When asked why the bank was not more wary of lending large sums to "colourful characters", Elliott admitted, "No, we shouldn't have [lent the money]. We made a mistake, this is wrong absolutely, and we're not debating that for a second, and we let ourselves down in terms of our processes here."
After a whistleblower alleged that the Oswals were fraudulent, an internal investigation was conducted but no evidence was found of the same. "A half-finished fertiliser plant is worth less than a vacant piece of land, so it was in everybody's interests that the project get finished," the CEO explained.
"That is in the interest to secure the value of the project that it should continue.
"Just because we received an allegation I'm not sure that's grounds to stop funding what is essentially a billion-dollar project. We were cautious clearly, but we continued," he added.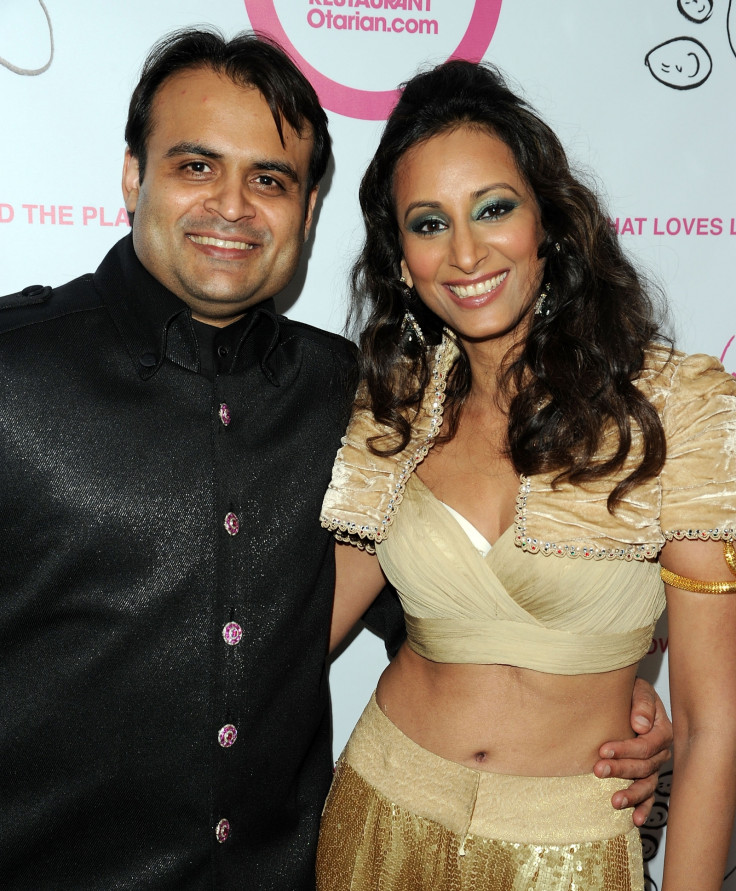 It was later discovered that the Oswals had indeed falsified documents to get the loan. Since then the project has been completed and sold, and ANZ reached a commercial settlement with the couple.
The Oswals' unfinished A$70m mansion 'Taj on Swan' in Perth's richest suburbs was torn down on 3 October after a six-year-long battle with the local Peppermint Groove council. The construction was left incomplete after the family left Australia in 2010 following the collapse of their ammonia company, Burrup Holdings.
Considered one of Western Australia's biggest eyesores, with squatters and drug addicts taking residence inside, locals came out to watch the demolition and cheered as the building was being torn down.
Michael Smith, a spokesman for the couple, told the ABC that they had no issue with the demolition and were "liaising with the council".