Former Australian PM Tony Abbott says Brexit means freedom
Abbot spoke to IBTimes UK at the Conservative Party conference in Birmingham.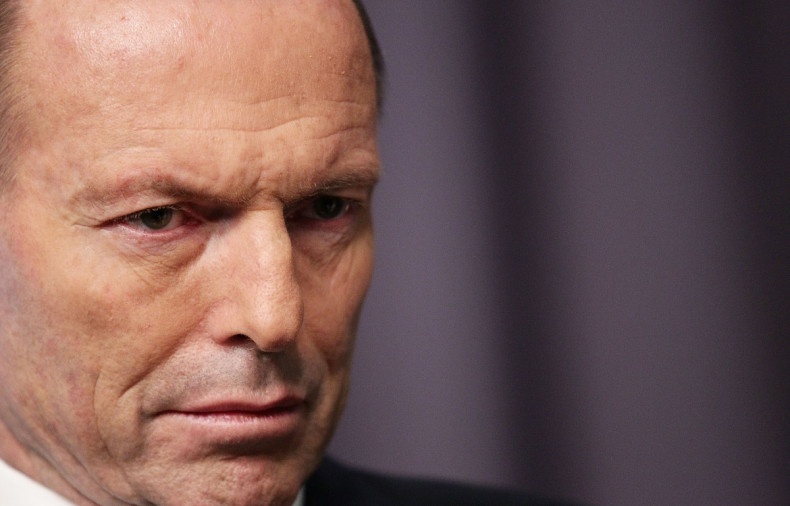 "Brexit means Brexit", according to Theresa May. But what does former Australian Prime Minister Tony Abbott make of the UK's decision to split from the EU?
"Brexit means freedom," the London-born right-winger told IBTimes UK. "It means Britain controlling its own destiny, obviously it needs to interact with the other countries of the world, but it will be able to do it as independent actor, rather than needing to get permission in so much of what it does from Brussels."
The former Liberal Party leader made the comments ahead of a fringe event he was due to address at the Conservative Party conference in Birmingham today (4 October).
Abbot was ousted from the top of Australian politics in September 2015 after a leadership challenge from Malcolm Turnbull, the then minister of communications. Turnbull became the 29th prime minister of Australia after he unseated Abbott.
Abbott had urged the UK to vote Remain ahead of the EU referendum. "Britain's duty is to keep trying, not to give up. Whatever the EU might decree, the British parliament remains sovereign over the United Kingdom," he wrote in The Times.
"The best course is to continue to demand that Europe change, not to insist that Britain leave.
"Would any of the crises now gripping Europe or the wider world be helped by a new upheaval, this time caused by the one country hitherto least likely to abandon its friends or to surrender its values? There's much to dislike about the EU but very little that would be improved if Britain left."
But voters rejected his plea and now the UK is expected to split from the EU in 2019 after Theresa May said her government would trigger Article 50 – the official mechanism to split from the EU – by March 2017, followed by two years of negotiations with Brussels.
Abbott has recently been appointed director of new thinktank, the Ramsay Centre for Western Civilisation, according to The Guardian.