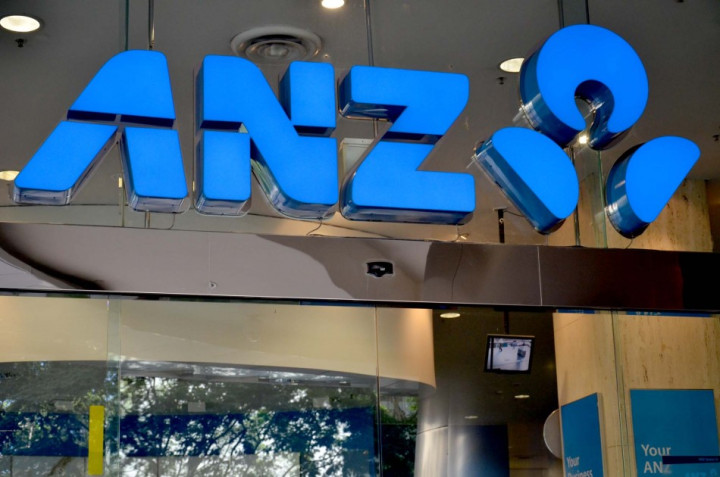 Australasian bank ANZ has temporarily suspended seven traders as it looks into the possibility that they were involved in rigging key interbank interest rates.
The Australian Securities and Investments Commission (ASIC) has been scrutinising the Bank Bill Swap Rate (BBSW), from early 2007 to 2013. The country's interbank market has since been dismantled since 2013.
Nigel Williams, chief risk officer for the bank, said: "This is a complex issue and ASIC's investigation and ANZ's internal review may not be complete for some time.
"In light of this, we are taking the precaution of having seven staff involved in markets trading step down pending completion of the investigation into practices to 2013."
"Appropriate conduct is an overriding priority in everything we do at ANZ. We have worked hard to have the right risk culture including ongoing culture and compliance programs in our markets-facing businesses."
An unidentified former trader told Australia's The Sydney Morning Herald: "All of these guys would have had a budget based on their ability to make money on the rate fixings.
"That is set by the institutions and some of the older traders have operated for a long time on that basis and would be shocked that they were pinged. It's a culture that has been endemic in the industry."
Earlier this year the ASIC forced the Royal Bank of Scotland to pay a fine of A$1.6m (£883,355). Swiss bank UBS and French bank BNP Paribas were fined A$1m.
Australia became the first market to dismantle its interbank rate-setting system after several banks decided to exit the system following allegations of corruption.