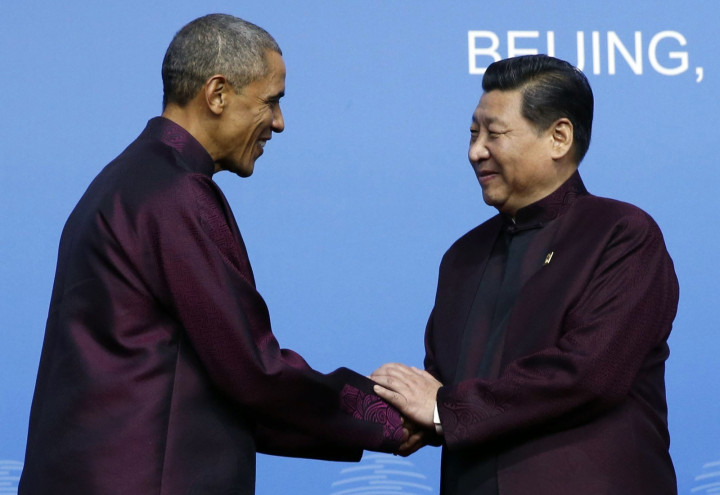 China and the United States have agreed to dramatically extend the terms of short-term visas, US President Barack Obama said on Monday (10 November) in Beijing.
The terms of the new deal will see both countries extend the terms of multiple-entry tourist and business visas from one year to 10 years, while student visas would be extended to five years, the White House said in a statement.
"As a result of this arrangement, the United States hopes to welcome a growing share of eligible Chinese travellers, inject billions [of dollars] in the US economy and create enough demand to support hundreds of thousands of additional US jobs," the White House said in an emailed statement.
The US is set to implement the changes on 12 November.
Obama made the announcement during the Asia Pacific Economic Cooperation forum in Beijing, his first stop in an eight-day tour that will see visits to Myanmar.
The move brings China into line with nations with historic ties with the US, including European countries and Brazil.
The changes should make it easier for Chinese businesses to become involved in projects in the US, while attracting increased numbers of China's fast-growing tourist population.
Chinese travellers have often complained in the past about long waiting times for US visa applications.