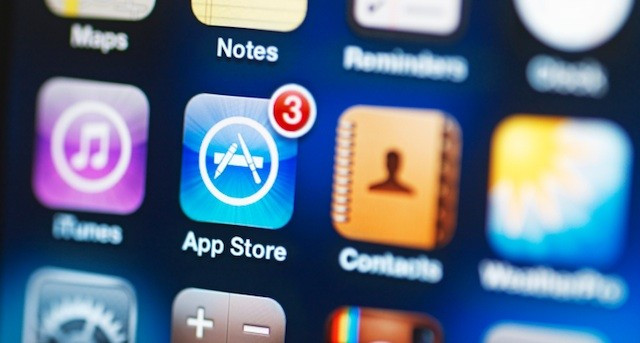 40 billion apps have been downloaded from the iOS App Store since it launched in July, 2008, Apple has announced.
Published on its press site, the California-based iPhone developer said that more than 20 billion apps had been downloaded in 2012, and that December had been a record-breaking month for the company, with more than 2 billion apps downloaded during the Christmas period.
Eddy Cue, Apple's senior vice president of Internet Software and Services said:
"It has been an incredible year for the iOS developer community. Developers have made over seven billion dollars on the App Store, and we continue to invest in providing them with the best ecosystem so they can create the most innovative apps in the world."
Apple now has more than 500 million registered users on its App Store and over 775,000 apps have now been created by the iOS development community.
Among the most popular apps for 2012 were endless running game Temple Run, developed by Imangi Studios and seeing more that 75 million downloads. Game developers Backflip Studios and Supercell earned more than $100m (£62m) combined from the App Store in 2012 with their respective games DragonVale and Clash of Clans.
In December, Apple announced the highest-grossing and most downloaded apps from the App Store in 2012. Thanks to in-game micro transactions, Zynga Poker was the highest-grossing app of the year, with instant messaging service WhatsApp topping the Top Paid chart. Illustration game Draw Something was the most popular free app ahead of Instagram, while puzzle game The Room won the editor's choice award for best iPad game.