Zynga Poker was the higest grossing iPhone app in 2012, beating WhatsApp Messenger and Bejeweled Blitz in the App Store's Best of 2012 chart.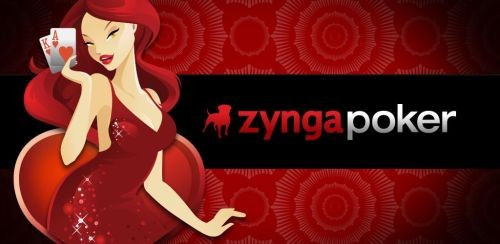 The result follows a difficult year for Zynga, which saw the social game developer's stock price plummet and several executives resign.
Originally launched in May 2010, Poker remains Zynga's most popular game and continues to retain a high number of players following the collapse of Zynga's FarmVille and CityVille Facebook games.
In light of Poker's success, Zynga has recently applied for a real money gambling license in Nevada.
Despite losing out to Zynga on the top grossing list, instant messaging service WhatsApp placed number one on the iPhone Top Paid list, with social drawing game Draw Something coming second and Angry Birds Space, third.
Draw Something Free was also the top free app ahead of Instagram and YouTube.
The App Store editorial team has also compiled several Editor's Choice awards, with Rayman Jungle Run taking Game of the Year and travel app Airbnb being named App of the Year.
For the iPad, Apple's own text editing app Pages won App of the Year while puzzler The Room was named 2012's best iPad game.
These recommendations are important in the run up to Christmas and Boxing Day when it's expected the most apps are downloaded. In 2011, mobile analytics company Flurry estimated that 242 million iOS and Android apps were downloaded on 25 December, as people unwrap their new phones and tablets.
With the lists now published, the App Store will be frozen on 21 December and no new apps will be added until 28 December, in order to better publicise Apple's recommendations.
Although the lists vary from country to country, Zynga Poker was also the highest grossing game on the iPhone in the US. On the iPad however, Pages was beaten by social game DragonVale.