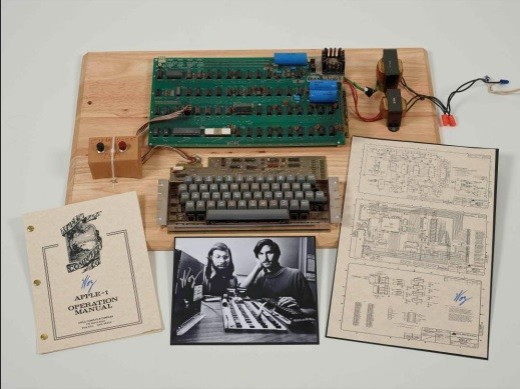 The first Apple computer model will be sold in an online-only auction and is expected to fetch $500,000 (£324,000).
The Apple-1 will be sold by Christie's as part of its First Bytes sale, a collection of vintage technology.
Designed by Steve Wozniak in 1978, the Apple-1 was handmade and later signed.
The model was put up for auction by Ted Perry, who was introduced to Apple computers in 1977 through a school project. He received the Title IV-C microcomputer grant while working as a project director for the San Juan school district and chose Apple to support the programme.
Eventually, the project was rolled out in more than 3,000 school districts across the US and Apple computers were used to provide school curriculums to students.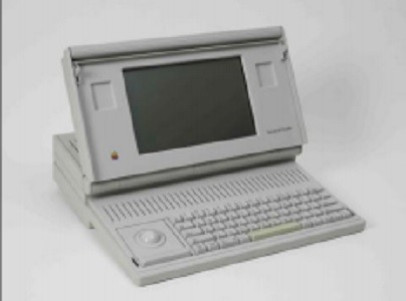 Perry said: "I started collecting Apple products. As I found the Apple-1, I was delighted to add it to my collection."
Apple-1 computers are becoming increasingly rare. There are only estimated to be 30 to 50 left.
In 2012, an Apple-1 was sold by Christie's for £133,250. It came complete with a return label showing Steve Jobs' parents address, which was then Apple Compuer Inc's headquarters. It also had a letter from Jobs answering questions about the machine.
In May, a functioning model from 1976 was sold for a record-breaking £433,000 at auction in Cologne.
As well as the Apple-1, Christie's will also be selling the 20th anniversary Macintosh computer from 1997 and a prototype of the Macintosh Portable PC from 1989.
The Apple-1 will be on display at the Computer History Museum in Silicon Valley between 24 and 27 June.