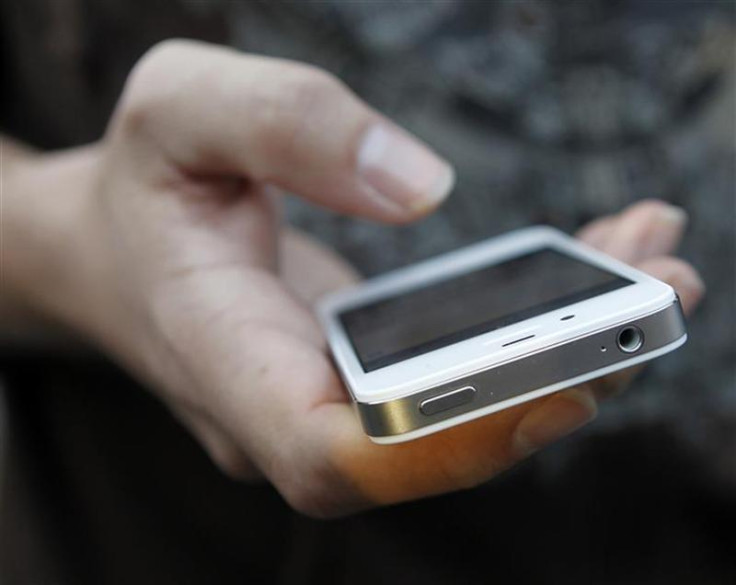 Apple has been forced to backtrack on its application privacy, after it was found that many apps were taking users' contact lists from their iPhones and iPads.
Over the past week, complaints have been made that applications have helped themselves to the personal details of contacts stored in the address books of iOS devices.
Apple has released a statement explaining that soon all applications will require explicit permission from the user before using address book data. An Apple spokesman told tech blog AllThingsD: "Apps that collect or transmit a user's contact data without their prior permission are in violation of our guidelines.
"We're working to make this even better for our customers, and as we have done with location services, any app wishing to access contact data will require explicit user approval in a future software release."
The ruling by Apple means that all future applications - or updates to existing ones - will have to gain the user's permission before accessing the address book list.
Just before Apple released its statement, an inquiry from Congress expressing concerns that iPhone and iPad app developers may be accessing and storing users' address books was published.
The inquiry said: "This incident raises questions about whether Apple's iOS app developer policies and practices may fall short when it comes to protecting the information of iPhone users and their contacts."
Social network Path was found to be storing users' address book data last month and soon apologised for its actions, stating that the data would be deleted from its servers; it was then found that more popular applications like Twitter, Facebook and Foursquare also stored the sensitive data.
Following the findings, Twitter announced that it would warn users that the app stores email address and phone numbers of contacts on the company's servers for 18 months.
Facebook, as reported by the Times, "defended its practices, saying that when it collected users' contact information, it did so through a clear step-by-step guide."