Apple car project 'three years behind Google' as iPhone maker plays catch-up
As plans switch from car to staff shuttle bus, one insider claims Apple is well behind rival Google.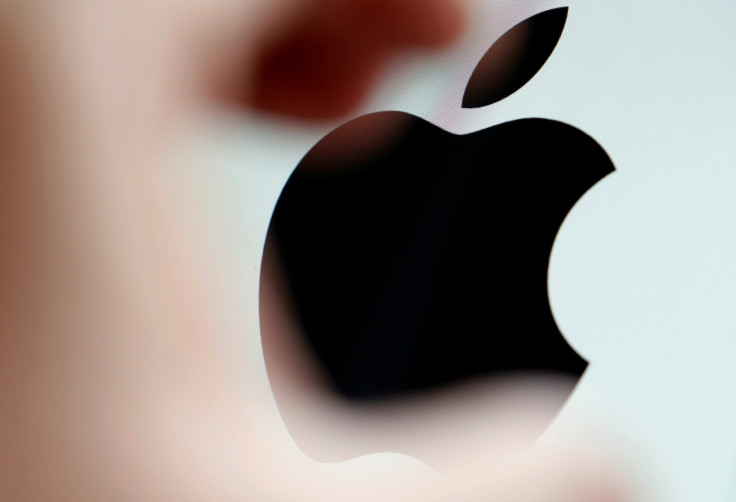 Apple is "playing catch-up" with driverless car technology which is three years behind that of Google, it has been claimed.
The news comes a day after it was revealed that what was once Apple's grand plan to launch its own car, has transitioned into the development of self-driving technology for staff shuttle buses.
An unnamed person who claims to have seen Apple's autonomous technology and is familiar with the efforts of its rivals, told Business Insider: "Apple is just trying to play catch up" and explained that Apple's current technology is where Google's self-driving car project was "three years ago".
Known internally as Project Titan, Apple's car initiative began back in 2014 and grew into a division with 1,000 engineers led by executives including design head Sir Jony Ive.
But a lack of direction meant it has shifted gears to focus on self-drive technology, to be fitted to existing vehicles, rather than developing its own car from scratch.
Meanwhile, Google has spent over eight years developing its own autonomous technology, and although it built a fleet of pod-like cars of its own, these were never intended to be a commercial product and have since been retired in favour of modified Chrysler minivans. In 2016 Google's car project was spun out by parent company Alphabet into a new firm, called Waymo.
According to the source, Apple now plans to develop the technology to drive an autonomous ride-sharing and ride-hailing system; think of it as an Uber without drivers, something Uber itself is also working on. But, the source adds, Apple has no plans to go it alone and would likely want to partner with a pre-existing ride-sharing company. Google, they say, is in a similar situation where it has the technology but lack Uber's existing business model.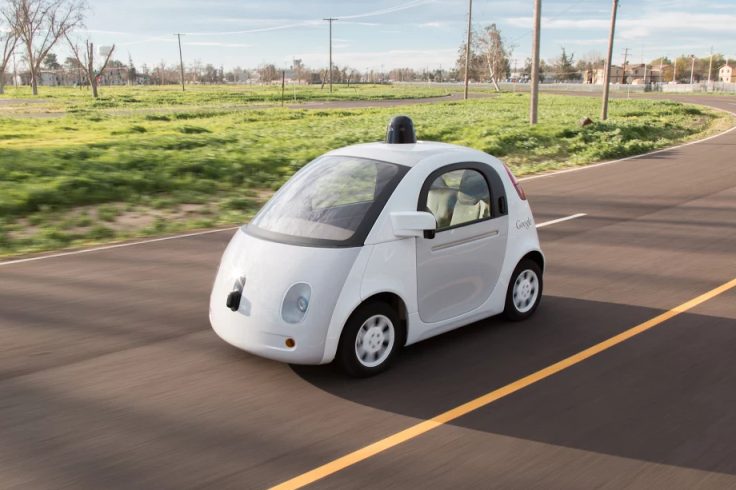 To add some context to the three years claim, in May 2014 Google revealed its autonomous car prototype, a two-seat electric vehicle capable of driving itself. Since then, a fleet of these vehicles have successfully driven many autonomous miles across California, and have now been retired from service. One is currently in the London Design Museum.
In June this year, Apple boss Tim Cook said his company was "focusing on autonomous systems", and now anonymous sources within the company have explained what this means. Speaking to the New York Times, the five people said Apple is working on a "self-driving shuttle service that ferries employees from one Apple building to another." They added that the shuttle will likely be based on a commercial vehicle, bought from a car maker then fitted out with Apple's driverless technology.
Apple has a policy of not commenting on the rumour and speculation of unannounced products and services.
© Copyright IBTimes 2023. All rights reserved.