Julian Assange slams 'absurd' US plan to label WikiLeaks 'non-state intelligence service'
If the US wants to prosecute WikiLeaks, it will have to prosecute other outlets, Assange said.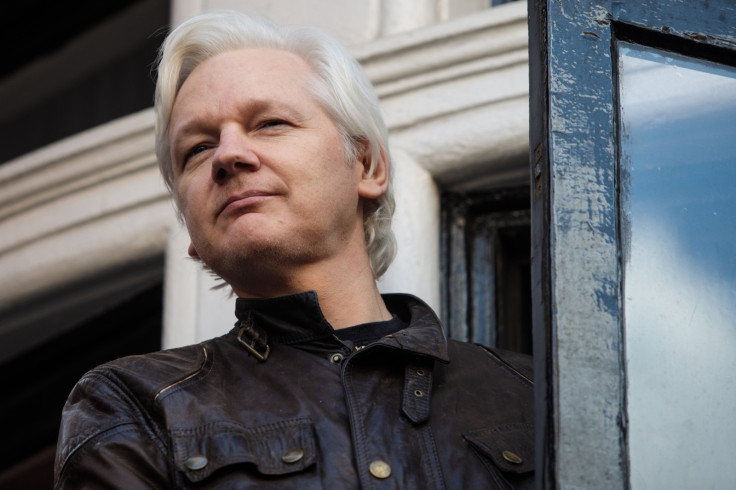 Julian Assange, the founder of whistleblowing platform WikiLeaks, has spoken out against a passing US Senate bill which aims to officially label his organisation as a "non-state hostile intelligence service" that is "abetted by state actors and should be treated as such".
WikiLeaks has recently been publishing documents allegedly pilfered from inside the US Central Intelligence Agency (CIA), something that has led its director, Mike Pompeo, to shift from openly citing its publications to harshly criticising them.
"Need further proof that the fix was in from Pres. Obama on down? BUSTED: 19,252 Emails from DNC leaked by WikiLeaks," Pompeo tweeted in July 2016.
But in April this year the director branded the website a "hostile intelligence service" and criticised its founder as "a coward hiding behind a screen".
The CIA director's stance led to a backlash from some media outlets, commentators and digital activists.
Prosecuting WikiLeaks would "set a dangerous precedent" that the Trump administration could use to target other organisations, warned the ACLU.
This week (23 August), the WikiLeaks editor-in-chief released a statement via Twitter addressing the mounting pressure from the US government.
He wrote: "Media organisations develop and protect sources. So do intelligence agencies. But to suggest that media organisations are 'non-state intelligence services is absurd. It is equivalent to suggesting that the CIA is a media organisation.
"Publishers publish what they obtain. Intelligence agencies do not.
"At their best media organisations publish boldly and accurately and do not hide what they discover from the public. In contrast intelligence agencies conceal information and spread propaganda. There is a clearly discernible spectrum. WikiLeaks resides on the very most 'publishing' end."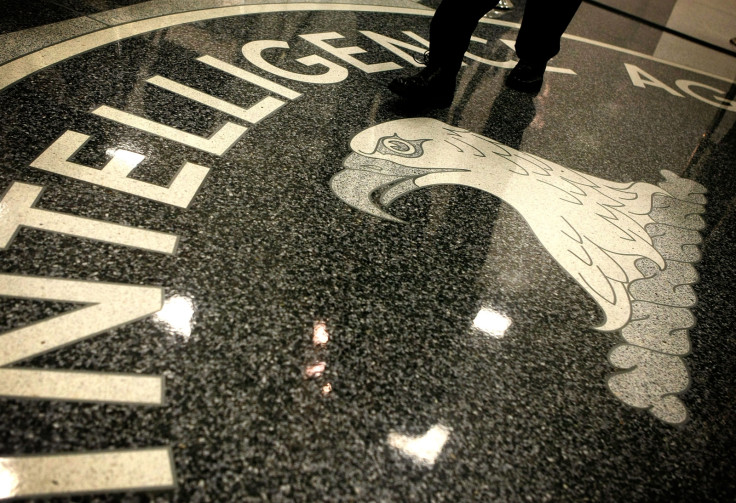 The CIA has taken a hard stance on

WikiLeaks
Alex Wong/Getty Images
Assange added: "It is clear that if the 'Prompeo doctrine' applies to WikiLeaks then it applies equally if not more so to other serious outlets."
The day prior to the statement's release, it emerged that US senator Ron Wyden was the sole politician to vote against the intelligence commitee's authorisation bill.
As reported by The Hill (Tuesday 22 August), Wyden said: "My concern is that the use of the novel phrase 'non-state hostile intelligence service' may have legal, constitutional, and policy implications, particularly should it be applied to journalists inquiring about secrets.
"The language in the bill suggesting that the US government has some unstated course of action against 'non-state hostile intelligence services' is equally troubling."
WikiLeaks has long been a thorn in the side of the US political system, on numerous occasions leaking embarrassing information about its inner-most workings.
But legally, experts warn it is largely impossible to prosecute WikiLeaks without also bringing charges against The New York Times, The Guardian or other mainstream publications. Despite this, US attorney general Jeff Sessions has still pledged to "put some people in jail".
The US intelligence community believes WikiLeaks was linked to the Russia's alleged attempt to influence the 2016 US presidential election by leaking sensitive emails and documents from multiple political groups, including the Democratic National Committee (DNC).
But Assange, who remains living in the Ecuadorian embassy in London under political asylum, has denied all such accusations.
© Copyright IBTimes 2023. All rights reserved.