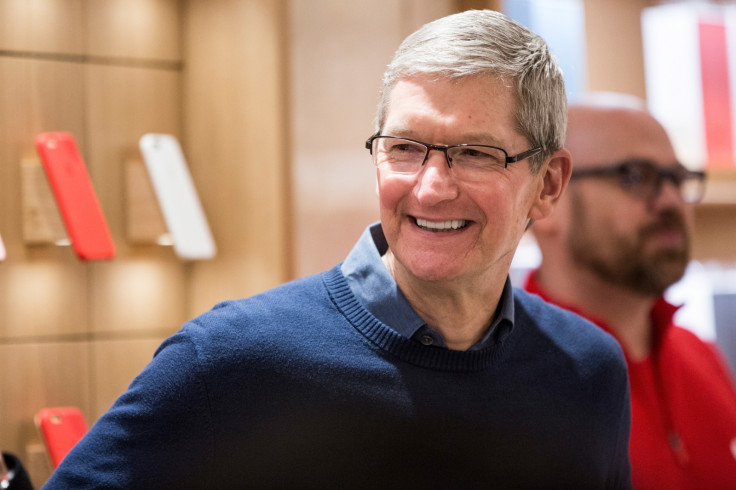 Apple CEO Tim Cook received a cut in his annual salary in 2016 along with other top executives as the iPhone maker failed to meet expected sales and profit targets the company has revealed.
Cook received $8.7m (£7m) in total pay, compared to nearly $10.3m the previous year. Although his base salary increased from $2m to $3m, his bonus component dropped.
"Apple was below its target performance goals for both net sales and operating income, resulting in a payout of each named executive officer's annual cash incentive at 89.5 percent of target," the company said in its filing.
Although Apple posted better than expected profit margins in Q4 of 2016, its iPhone sales continued to decline for the third quarter in a row. In addition, Macs and Watch sales in China and the US particularly were down from the year before.
Despite this slump the top six employees of Apple took home more than $100m in collective pay. This includes Cook, CFO Luca Maestri, retail chief Angela Ahrendts, iTunes and services head Eddy Cue, legal head Bruce Sewell and hardware engineering lead Dan Riccio.
Apple, which is expected to report its first quarter results on 31 January, expects its revenue to shine on account of holiday sales of the iPhone 7 and the new Macbook range.