Apple has updated it earphones which are bundled with its IPod and iPhone ranges, calling the new design EarPods.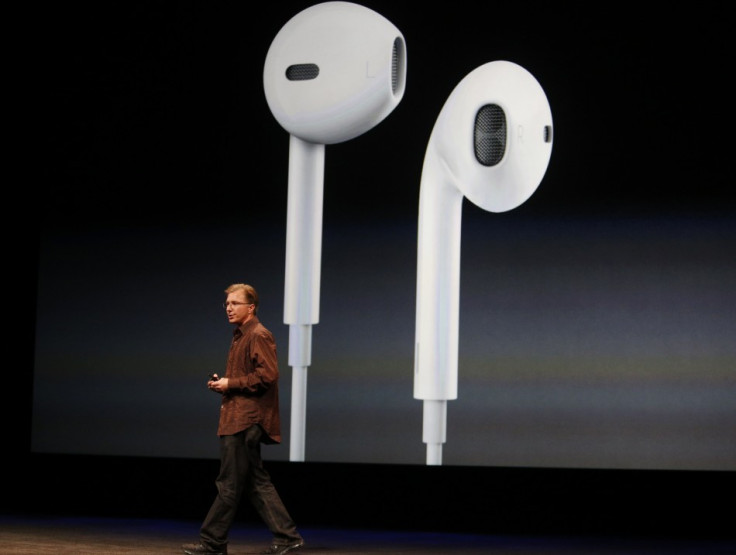 Apple's new EarPods were leaked a couple of weeks ago, but during the presentation where Apple unveiled the iPhone 5, it showed off the newly redesigned earphones, which will be bundled with the new iPhone and new iPod touch and nano.
For years people have been complaining about the poor standard of earphones shipped with iPhones and iPods, with noise leakage and uncomfortable fit among the main gripes.
According to the video presentation at the launch, the new earphones are designed to "direct sound into the ear" - though we would have expected that as a prerequisite.
Jony Ive, head of design at Apple, said: "Making earphones that fit for everyone would be like making shoes that are the same size that fit everyone's feet. But that's what we've tried to do."
Apple says it spent three years designing the new headphones.
"I think music lovers will love these. We're going to start shipping these as a standalone accessory," Apple's Greg Joswiak said, and they are already available to be ordered online.
The EarPods are now available on the US Apple online store, costing $29 but listed as currently unavailable on the UK site.
Must Read
Apple iOS 6 Release Date: 19 September
New iTunes App Announced by Apple
New iPod Touch, Nano and Earpod Headphones Announced by Apple