Apple has been found guilty of conspiring with major publishers to fix the price of e-books.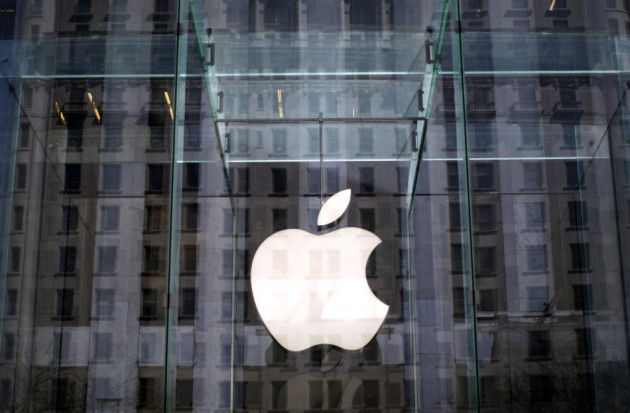 US district court judge Denise Cote has found Apple guilty of colluding with five major publishers to raise the price of e-books on the iBookstore in a bid to squeeze Amazon, the largest retailer of e-books, out of the market.
Beginning in 2009, Apple met with publishers and agreed with them to sell books on the iBookstore via the agency model, which allows publishers, not the retailer, to set e-book prices. At the time, Amazon sold e-books at a discount price of $9.99 (£6.70) providing publishers only a small profit margin. By allowing publishers to set their own prices on the iBookstore, Apple planned to woo them away from Amazon, eventually forcing the company to raise its own book prices to lure publishers back, thus levelling competition.
The five publishers implicated - Hachette Book Group, Macmillan, HarperCollins, Penguin and Simon & Schuster - all settled damages payments with the US government prior to the Apple verdict. The iPhone maker will now face a secondary hearing, at a yet undetermined date, to decide on the damages it owes to the government and various US states.
In her ruling, Judge Cote said:
"The Plaintiffs have shown that the publisher defendants conspired with each other to eliminate retail price competition in order to raise e-book prices and that Apple played a central role in facilitating and executing that conspiracy. Without Apple's orchestration of this conspiracy, it would not have succeeded as it did in the spring of 2010.
"Apple seized the moment and brilliantly played its hand," Cote continued. "Through the vehicle of the Apple agency agreements, the prices in the nascent e-book industry shifted upward, in some cases 50% or more for an individual title."
Apple has not responded to the ruling. IBTimes UK has contacted the tech giant for comment.