Apple executive Bob Mansfield returns to run Project Titan car development
Mansfield postpones retirement to develop the Apple Watch before taking over Project Titan.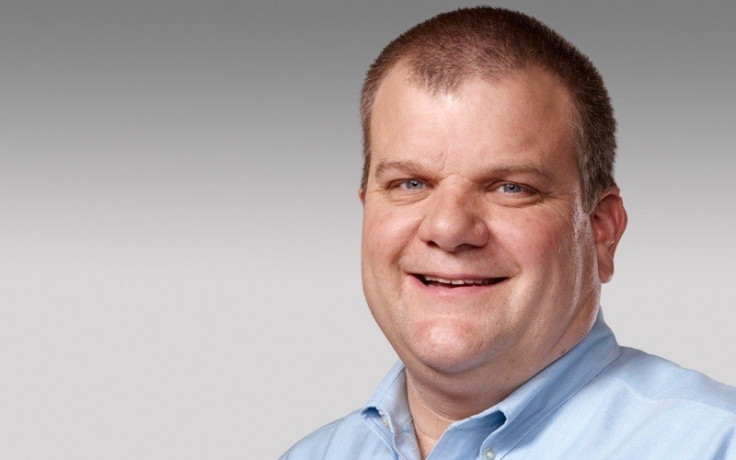 Former Apple executive Bob Mansfield, who worked under Steve Jobs and helped create the Macbook Air, iPad and iMac, is now leading the California company's electric car development, known internally as Project Titan.
Mansfield was formerly Apple's senior vice-president of technology, before leaving the firm in 2013 to work on undisclosed future products; one of these products became the Apple Watch and now he is said to be leading development of the secretive Project Titan. Before working on Apple's special projects he had planned to retire from the company in 2012.
According to sources speaking to the Wall Street Journal, which has an excellent track record for Apple rumours, Mansfield has taken over the reins at Project Titan from Steve Zadesky, who left Apple at the start of 2016. Since then, development of Project Titan had apparently slumped, despite still taking up the time of some 1,000 Apple employees in California and at a research and development centre in Berlin.
Mansfield had planned to retire from Apple in 2012, but in 2013 was moved to the company's 'special projects' team to work on new product categories, including the Watch. Before this, Mansfield was a key figure during Jobs' leadership of the company, regularly appearing in videos played during major media events and product announcements.
Project Titan has been in development for around two years, but very little is known about it. Rumours claim Apple is working on an all-electric car and that it could become autonomous at a later date. Having originally targeted a release in 2020, reports in mid-July 2016 claimed this had slipped to 2021. Naturally, the company is yet to comment in any way about Project Titan.
Cook spoke briefly in October 2015 about the car industry. The Apple boss said it was ready for "massive change", adding: "We'll see what we do in the future. But I do think that industry is at an inflection point for massive change. Not just an evolutionary charge."
Tesla chief executive Elon Musk described Project Titan in January 2016 as "an open secret". He told the BBC it was "obvious" that Apple was working on an electric car, adding: "It's pretty hard to hide something if you hire over a thousand engineers to do it."
© Copyright IBTimes 2023. All rights reserved.