Project Titan: The Apple iCar and everything we know so far about top-secret electric vehicle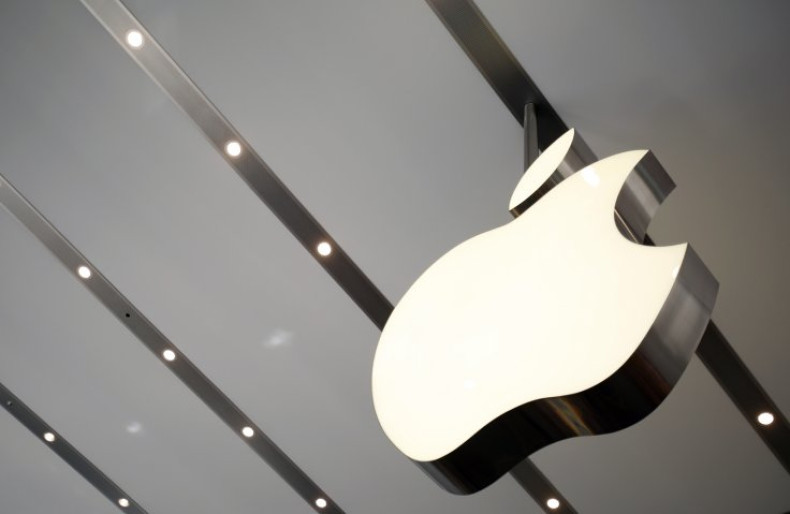 It has been 15 months since news first broke that Apple was working on a car. At the time, in February 2015, it was reported that the electric vehicle, codenamed Project Titan, had been given the green light by CEO Tim Cook a whole year earlier. Now, with over two years of development under its belt, yet nothing to publicly show for it, what do we know so far about the iCar?
Apart from the usual 'we do not comment on rumour and speculation' statements given to the press, Apple is yet to talk publicly about Project Titan. But that hasn't stopped the rumour mills, blogs and national press (IBTimes UK included) from publishing reams about it.
The whispers of an Apple car began when sources of the Wall Street Journal (WSJ) claimed the project was green lit in early 2014 and involved as many as 1,000 Apple employees. The project was originally led by Steve Zadesky, former Ford engineer and a founding father of both the iPod and iPhone.
However, in January 2016 it was reported (also by the WSJ, a constant and reputable source for Apple gossip) that Zadesky was to leave the company. As of May, his LinkedIn profile says he still works at Apple, so the timing of his departure isn't clear.
However, if the reports of Zadesky's departure are true, Apple needn't worry too much. It has made some major hirings from the automotive industry in the last 12 months. The most high profile being British-born Chris Porritt, former vice-president of vehicle engineering at Tesla and chief engineer at Aston Martin during the development of the DB9 and One-77 cars.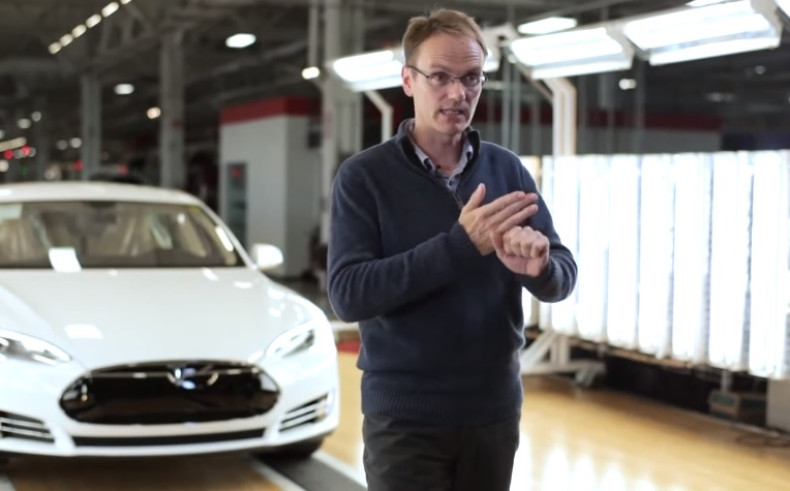 Other hirings include Jonathan Cohen, an artificial intelligence expert who was the director of deep learning at Nvidia, five former employees of A123 Systems, an electric car battery maker; Doug Betts, a former senior vice-president of Chrysler Group, and Rónán Ó Braonáin, an Irishman who used to work at BMW and more recently at Reviver, a company which created the world's first digital car number plate. Ó Braonáin's LinkedIn profile says his job title at Apple is 'Secret Agent'.
Finally, in July 2015 Apple hired Kurt Adelberger, a former Google engineer who in May 2016 was revealed by a patent filing to have been working on an electric vehicle charging system while at Google.
Elon Musk: The iCar is 'an open secret'
Apple has also hired several employees from Mission Motors, an electric motorbike startup that blamed the poaching for its bankruptcy, as well as engineers from Tesla, Volkswagen, Ford and Bosch. As of January 2016, Apple reportedly put a freeze on hirings for Project Titan. The budget needed for celebratory new-hire drinks in the Apple canteen on a Friday afternoon was clearly becoming a concern.
By now, Apple's work had begun to cause a stir in the rest of Silicon Valley. Tesla chief executive Elon Musk described Project Titan in January 2016 as "an open secret". He told the BBC it was "obvious" that Apple was working on an electric car, adding: "It's pretty hard to hide something if you hire over a thousand engineers to do it."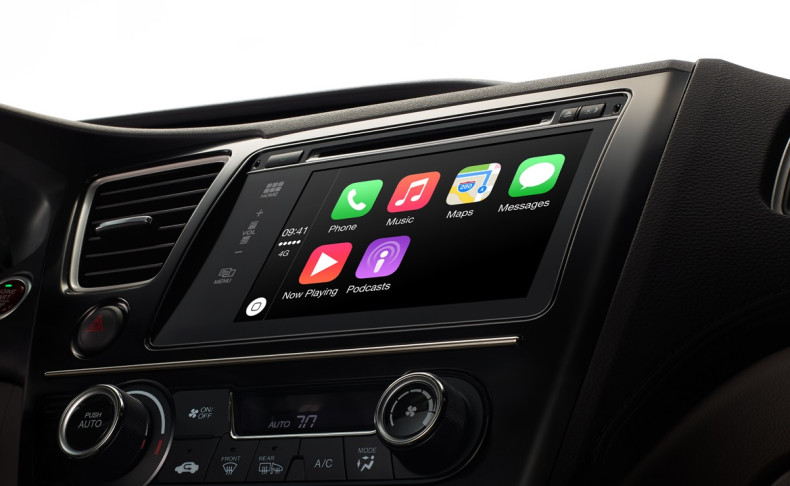 Musk had previously described Apple, jokingly, as a "Tesla graveyard" due to it hiring people who had been sacked by his company. Musk said: "They have hired people we've fired...If you don't make it at Tesla, you go work at Apple. I'm not kidding." Days later, the Tesla boss tweeted to say he loves Apple products and is "glad they're doing an EV [electric vehicle]."
Cook spoke briefing in October 2015 about the car industry. The Apple boss said it was ready for "massive change", adding: "We'll see what we do in the future. But I do think that industry is at an inflection point for massive change. Not just an evolutionary charge."
Will the Apple car be autonomous?
In August 2015, Apple held an hour-long meeting with the California Department of Motor Vehicles to talk through "autonomous vehicle regulations," according to internal documents obtained by the Guardian. Autonomous vehicle testing will likely take place at GoMentum Station, a 2,100-acre former naval base in San Francisco that Apple has shown interest in using.
It is now believed the first Apple car, due in 2020, according to analysts, is to feature some self-driving features but would not be fully autonomous. That would likely come at a later date if the first vehicle is a financial success.
Where is Project Titan?
Likely born in Apple's headquarters at 1 Infinite Loop, Cupertino, California, Project Titan is thought to have soon moved to several Apple-owned buildings across Sunnyvale, located close to the main company campus. Here, the rumour mills claim Apple is running its car project out of a shell company called SixtyEight Research.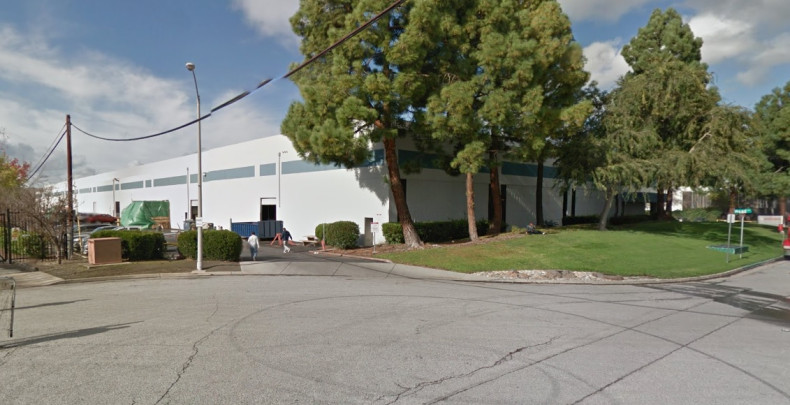 Although claiming to be a market research firm, SixtyEight Research has nothing to show for itself beyond a near-desolate website. However, the company does hold several city-council permits for the construction of an "auto work area" and a "repair garage". Locals have reported hearing "motor noises" coming from one of the firm's buildings late at night.
Apple has taken over several buildings around Sunnyvale, including a former Pepsi bottling plant. An April 2016 report citing council records claimed each building has been named after a character from Greek mythology; names used by Apple include Athena, Zeus, Rhea, Pegasus and Medusa – and not forgetting Project Titan itself. Security around each of these buildings is said to be tight, including tall perimeter fences.
Another council filing, relating to the building codenamed Rhea, makes references to automotive terms like "wheel balancer", "tyre changer", "wheel sensor" and "lube bay".
Just days later, in April 2016, a report from German news site Frankfurter Allgemeine Zeitung claimed their "informed sources" say Apple has a small team of employees working in Berlin. This team is claimed to consist of 15 to 20 men and women who are all "top-class [employees] from the German automotive industry". The report also claimed Apple wants to sell its vehicle through a rental scheme by the end of this decade.
BMW, Daimler and a failed partnership
Also in April 2016, a report from German publication Handelsblatt claimed Apple's talks with both BMW and Daimler, parent company of Mercedes, had broken down. The reason, sources claimed, was because the car companies and Apple disagreed over who would own customer data.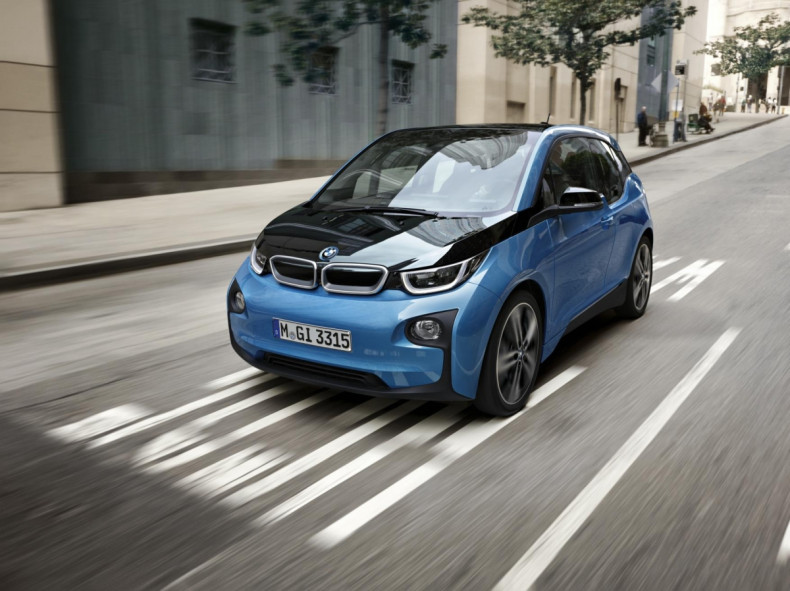 It was reported in 2015 that Apple was keen to work with BMW and use the platform of its electric i3 city car for its own vehicle project. Tim Cook was reported to have visited the i3 production line to learn more about it. Instead, it is now believed Apple is looking to work with Magna, a Canadian-Austrian construction company which currently assembles the Mini range for BMW.
Finally, in May 2016, a Wall Street Journal article claimed Apple is looking to purchase "large expanses of real estate" to test Project Titan in the San Francisco Bay area. The report said Tesla, Mercedes and Google parent Alphabet are also interested in making a similar purchase for their own car projects.
Victor Coleman, chief executive of Hudson Pacific Properties, one of the largest landlords in Silicon Valley with tenants including Square and Uber, told analysts in May 2016 his company is seeing increased demand for space to test autonomous vehicles. "We're seeing the Toyotas of the world, the Teslas of the World, BMWs, Mercedes [and] Ford is now out in the marketplace looking for space," Coleman said.
"I haven't even mentioned the 400,000 square feet that Google's looking to take down and the 800,000 square feet that Apple's looking to take down for their autonomous cars as well."
With the Apple car not expected to be revealed until 2020, if it does see the light of day, we have several years of rumours, leaks, gossip and speculation ahead of us. And all while the wider car industry undergoes the biggest shake-up in more than a century. It's going to be a fascinating ride.