Apple and FBI at war over iMessage privacy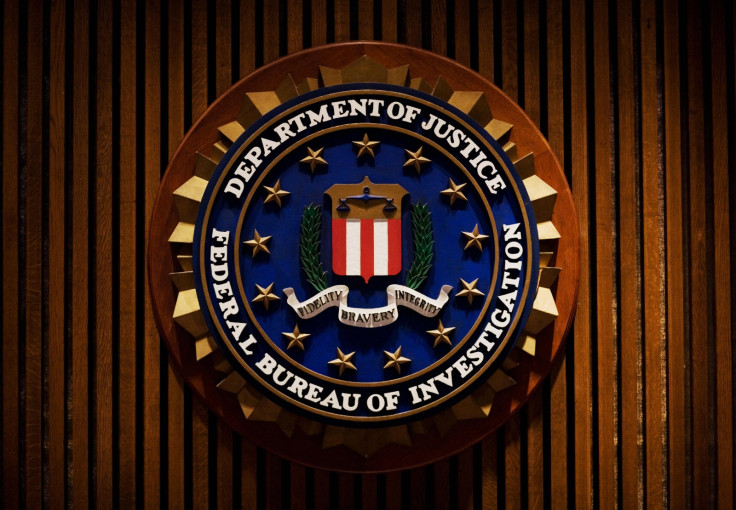 Apple has left US law authorities frustrated after refusing to comply with a court order to hand over text messages sent between iPhones linked to a drug and firearm investigation.
The US Justice Department wanted to obtain communication sent between the suspects' mobile phones in real time but due to Apple's encryption system, which makes iMessages unreadable to intercept, Apple said they would not be able to assist despite the threat of legal action.
The end-to-end encryption, which arrived with Apple's iOS 8, was introduced to increase privacy for users but it has caused a heated battle with authorities who protest that such encryption makes capturing criminals a far harder task.
While many of us welcome the fact our text exchanges are kept private the FBI is picketing for looser encryption as it acts as a barrier in being able to capture incriminating communication between criminals, such as terrorists, drug dealers and paedophiles.
This comes after Apple gave authorities a headache after announcing its latest Mac OS X Yosemite has the option for users to encrypt the contents of their hard drive. Google also exercises the same encryption policy with its mobile phones whereby law enforcement is unable to access messages. Both Apple and Google are still campaigning for even stronger modern encryption on personal data whereas the FBI claim such companies are enabling users to threaten national security.
Microsoft is also currently embroiled in a legal fight with the US government after it refused to turn over emails from a drug-trafficking suspect. As the servers where the emails are stored are based in Ireland, Microsoft rebuffed the US warrant to hand over the emails and it insisted they must obtain the warrant from the Irish government.
© Copyright IBTimes 2023. All rights reserved.