Apple has secret team working on major App Store changes including paid search feature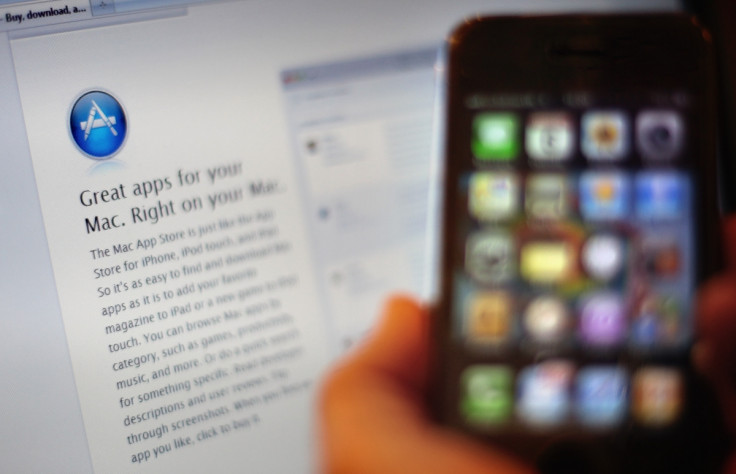 Apple has a secret team working on bringing potential changes to the App Store. As many as 100 employees including engineers from the company's advertising group iAd are working on the project, which is being headed by Apple vice president Todd Teresi, who also led iAd.
Apple is considering paid search, a model that Google is already using, wherein developers would have to pay to have their app shown at the top of the search results.
Paid search would give Apple a new area to generate revenue from the App Store. Alongside the paid search functionality, the team is also working to improve browsing in the App Store, people familiar with the plan told Bloomberg.
Work on improving the search result in the App Store suggests Apple is aware of the fact that it is difficult for users to navigate through the apps. The Store was launched seven years ago, in July 2008, and currently has more than 1.5 million apps, with over 100 billion downloads since its launch.
In terms of business, the App Store has been a vital part for the company. The key reason behind Apple's iOS lineup including iPhone and iPad becoming a huge success is the App Store.
Apple reported record-breaking App Store sales during the 2015 Christmas season with users across the globe spending $1.1bn (£777m) in two weeks ending on 3 January. Philip Schiller, Apple's senior vice president of worldwide marketing said customers downloaded and enjoyed several apps for iPhone, iPad, Mac, Apple Watch and Apple TV, while spending more than $20bn on the App Store in 2015.
App developers have been urging Apple for years to include new discovery tools for users. The company acquired an app search engine company, Chomp, to deal with the issue. In 2013 Apple attempted to improve search results, with apps being ranked based on keywords.
In December 2015, Apple boss Tim Cook changed the leadership. Jeff Williams has been named chief operating officer and Johny Srouji joined as Apple's executive team as senior vice president for hardware technologies. In addition, Phil Schiller, the senior vice president of worldwide marketing, took the leadership for the App Store across all Apple platforms. Cook announced Tor Myhren as vice president of marketing communications.
© Copyright IBTimes 2023. All rights reserved.