Apple has recently seeded the fourth beta version of iOS 7 to developers. The beta 4 with build number 11A4435d is available for download Over-The-Air (OTA) and through the dev center.
The latest iteration of iOS 7 beta, weighing 263MB for the iPhone 5 and 207MB for older devices, is available for compatible iDevices such as iPhone 5, iPhone 4S, iPhone 4, iPad 3, iPad 2, iPad Mini and iPOd Touch 5G.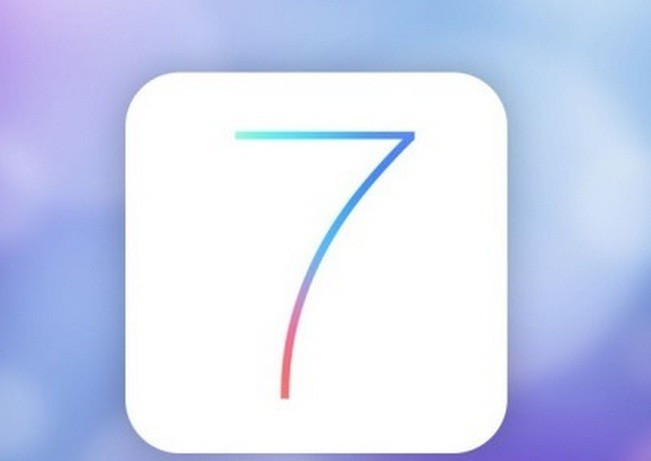 Prior to this roll-out, BGR after speaking to certain sources confirmed that the iOS 7 beta 4 was expected to be available on 29 July around 1:00 pm EDT and 10:00 am PDT, Over-The-Air and through Apple's developer site.
Besides, one of the sources informed that Apple reportedly plans to release two more beta versions of iOS 7 for developers. And following this the gold master (GM) version of iOS 7 is expected to be released in early September. Furthermore, the next iPhone could be announced and released sometime between middle to late September.
The iOS 7, featuring a new user interface, was announced at Apple's annual WWDC conference on 10 June at San Francisco. The latest iteration of Apple's mobile operating system adds hundreds of new features including Control Center, Notification Center, improved Multitasking, AirDrop, enhanced Photos, Safari, Sir and iTunes Radio.
The company did not mention any particular date but promised that iOS 7 will be rolled out as a free software upgrade for iPhone 4 and later, iPad 2 and later, iPad Mini and iPod Touch (fifth generation) sometime this fall.
Update- iOS 7 beta 6: Install without registered UDID or developer account [TUTORIAL]