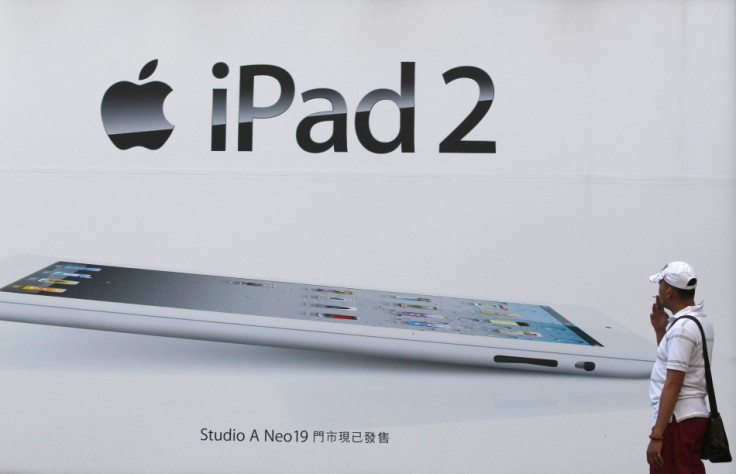 New reports have emerged suggesting Apple plans to launch an upgraded version of its current iPad 2 in March 2012, with a truly next-generation iPad 3 device following later in 2012's third quarter.
The report initially stemmed from the Digitimes, which claimed Apple's tweaked iPad 2.5 will enter mass production "soon," to allow for a March 2012 release.
Again citing a series of mysterious unnamed sources, the Digitimes went on to allege that Apple would follow the upgraded iPad 2 with a truly next-generation "real iPad 3" in Q3 2012.
The Digitimes offered no solid information on what upgrades would be made to make the new iPad 3 a true upgrade to Apple's current iPad 2.
The only information offered on either -- currently unconfirmed -- device, was that the iPad 2.5 would be thinner and have a longer battery life than Apple's current iPad 2.
As was the case with its previous slew of iPhone 5 and iPhone 4S rumours, Apple is yet to offer any firm information on either of the devices listed in the Digitimes' report.