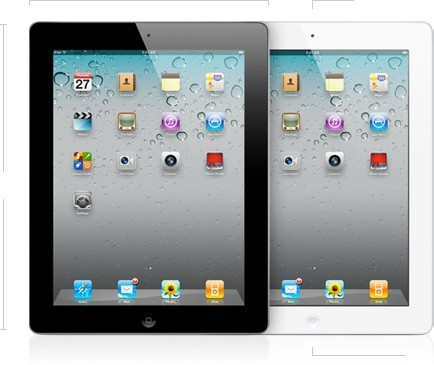 A man accused of leaking information pertaining to Apple's original iPad device could face up to 30 years in jail after pleading guilty earlier this week.
According to a report from The Financial Times, the defendant Walter Shimoon has admited to leaking sensitive information regarding Apple's first generation iPad to key industry figures prior to the device's official release. Shimoon is also accused of leaking information regarding the iPhone 4, specifically that it would have two cameras.
Shimoon worked for Flextronics Internations -- the company that supplies a number of the components used to build Apple's iPad, iPod and iPhone devices. The case against him cites that he used his position to earn a reported £16,900 passing the information to brokers eager to use it for insider-trading.
Arrested in December last year, he is set to be sentenced in July 2013.