Apple kills off one of its most iconic features
The iconic startup chime is no more, as Apple's new MacBook Pros ditch the famous sound.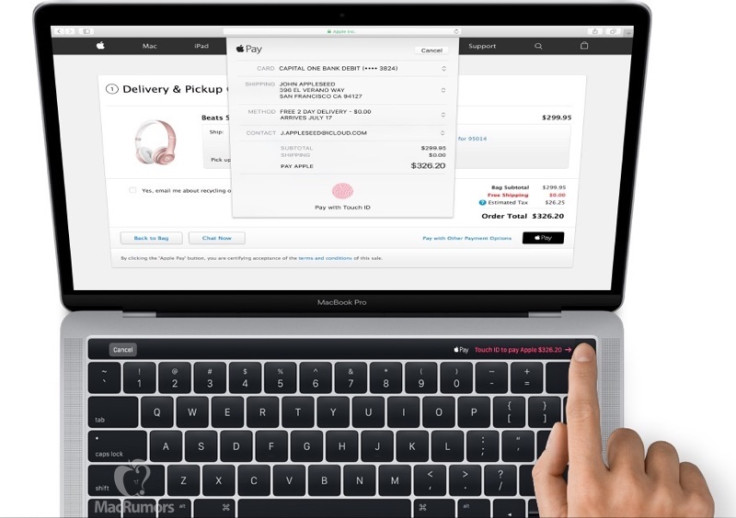 From headphone sockets to USB ports, Apple has been axing a number of high profile pieces of hardware as of late, and now another of its most iconic computing features has been killed off – the startup chime from its MacBook.
The instantly recognisable piece of audio branding that plays when you turn on your Mac is no more. The single-chord sound, which has been a familiar and comforting tune to Apple Mac owners since 1998, has been dropped from the latest line-up of new MacBook Pros. The discovery was made by Pingie.com while examining instruction notes of the new Macs, coming across no evidence of the chime during a memory resetting process.
Fanboys fretting at the news may be consoled by the fact the decision comes as a result of a new Mac feature that automatically turns on and boots your computer when you lift the lid of the new laptop. On the previous generation of Macs, lifting the lid would only wake it from sleep mode and not be able to turn it on. However, with ever faster SSD drives the new model can boot a completely turned off Mac just as fast, without the need for owners to go to the effort of pressing the power button.
In anticipation of seeing a lot more Mac owners shutting down instead of putting their Macbook to sleep, Apple has dropped the startup chime, as hearing it every time you open the lid could become an annoyance.
While Apple has introduced new products, it has been killing off other pieces of hardware and popular ports in the process. With the iPhone 7 launch in September it famously dropped the 3.5mm headphone socket, and with the MacBook Pro launch it took away traditional USB-A ports, the SD card slot and the MagSafe power-charging port.
The latest MacBook Pros saw their first hardware refresh in over a year, with the new Touch Bar the stand-out feature. The thin strip of OLED touch-sensitive display replaces the function keys and acts as a second screen, changing what's being shown depending on what you're doing. Apart from still being used to adjust volume, brightness and contrast, it can display emojis if you're using iMessage app or allow users to scrub through a video timeline for editing. It also features built-in Touch ID so users can securely login via a fingerprint or purchase goods online.
The loss of the iconic Apple may be an end of an era for some, but don't worry – you can remind yourself what it sounds like whenever you feel empty from startup silence by listening to it here. Ahhhh....
© Copyright IBTimes 2023. All rights reserved.