Apple, Microsoft, Google and other US firms to commit $140bn to address climate change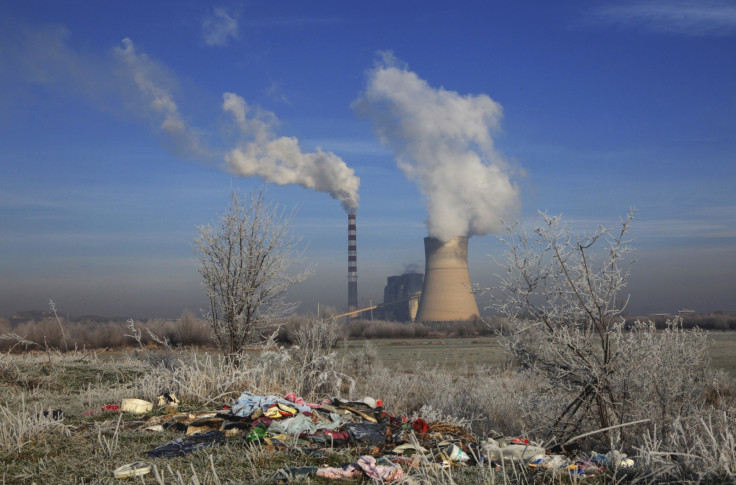 US corporate giants including Apple, Google, Microsoft, Berkshire Hathaway and Goldman Sachs are looking to invest at least $140bn (£90.2bn, €127.4bn) to shrink their carbon footprints, according to media reports.
Executives from 13 major US corporations are due to announce the investment at the White House on 27 July, in the presence of Secretary of State John Kerry and top administration officials.
Other companies on the list are Bank of America, General Motors, Cargill, Alcoa, Wal-Mart Stores, United Parcel Service, Coca-Cola and PepsiCo.
The development was first reported by the Wall Street Journal.
The committed funds will be utilised to cut emissions, provide financing to environmentally-focused companies, reduce water consumption, and produce 1,600 megawatts of new, renewable energy, which is enough to power nearly 1.3 million homes.
The announcement comes as part of the Obama administration's efforts to bolster private commitments to climate change, ahead of a summit in Paris later in 2015. The White House expects to announce a second round of similar pledges later from more companies, Bloomberg reported.
"As the world looks toward global climate negotiations in Paris this December, American leadership at all levels will be essential," the White House said in a fact sheet.
Later this week, the US Environmental Protection Agency is expected to announce final regulations that aim to reduce carbon emissions from American power plants by 30% over 2005 levels by 2030.
Power plants are the largest single source of carbon pollution in the US, accounting for about one third of all domestic greenhouse gas emissions. The Clean Power Plan will set standards for carbon pollution from power plants, just as we have set limits on power plant emissions of harmful elements.
© Copyright IBTimes 2023. All rights reserved.