An Apple Music executive responsible for the iOS streaming service and Beats 1 radio station has left the company just two months after it began broadcasting. Ian Rogers has left Apple to join a European company in an unrelated industry, insiders have said.
Rogers was formerly the chief executive of Beats Music, which was created by Dr Dre and Jimmy Iovine, then sold to Apple for $3bn (£1.9bn), before forming the foundations for Apple Music, which launched in early July 2015. Rogers was also responsible for hiring BBC Radio DJ Zane Lowe to front the Beats 1 radio station, which broadcasts through the iOS Music app 24 hours a day from London, New York and Los Angeles.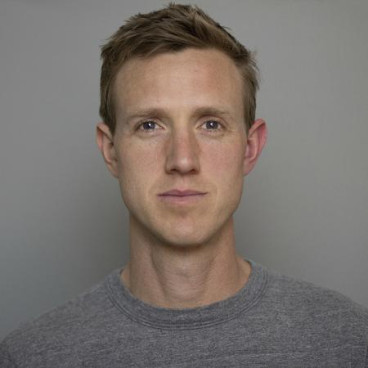 The Financial Times was first to report his departure, which has been confirmed by Apple. The iPhone maker had nothing more to say on the matter, but people "familiar with the situation" told the newspaper Rogers' departure was a surprise to his colleagues and that he has gone to a European-based company in an unrelated industry. Rogers' LinkedIn profile is yet to be updated and still says he works at Apple.
His move will also come as a surprise to observers of the music and technology industries, who were all keenly watching to see if Apple Music would take both markets in a new direction as the transition from buying to streaming music continues. Offering a free trial for three months – which ends for early adopters at the start of October – Apple Music offers unlimited streaming and the ability to listen to music offline for £9.99 a month, the same price as Spotify's premium service.
As everyone is still in their free trial of Apple Music, it will be interesting to see how many customers quit after three months or choose to pay. Apple claims 11m people signed up for a free trial in the first two weeks.
The Beats 1 station is an integral part of the Apple Music platform, offering listeners a conventional radio station with three regular DJ and numerous celebrity guest slots. It also acts as a place for undiscovered artists to be presented to a large global audience.