Apple is believed to be opening a new shop at London department store Harrods in mid-March, which would coincide with the rumoured release date of the iPad 3.
Tech blog 9to5Mac first broke the Apple/Harrods partnership in January, and the site now believes that the new store will open in mid-March, according to sources inside Harrods.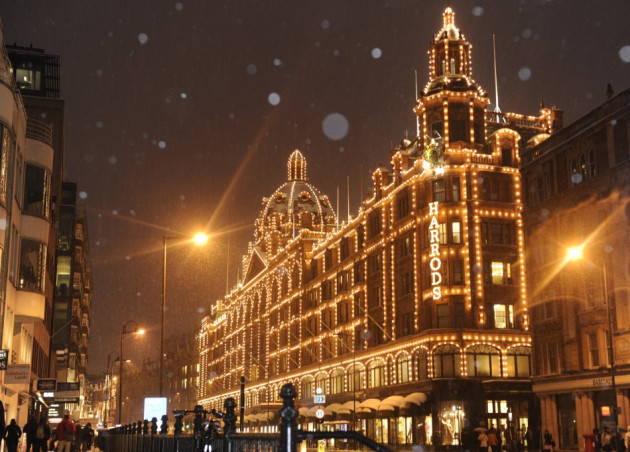 As the site points out, mid-March is when the iPad 3 is expected to go on sale - at least if the predicted 7 March announcement goes ahead as expected
9to5mac said: "Naturally, a mid-March opening for the Harrods Apple Store brings up speculation regarding an iPad 3 launch date.
"The iPad 3 is rumored to be introduced on March 7th, and Apple typically launches their new products within a few weeks of the introductions"
Harrods is a world-famous department store in Knightsbridge, London and has more than five acres of floorspace containing hundreds of department stores, restaurants, cafes and food halls - the store attracts some 300,000 visitors on busy days.
The iPad 3 is widely expected to be announced by Apple on 7 March and will go on sale around a week later. The new tablet will feature a super-high resolution Retina display and an upgraded processor.
There is already an Apple re-seller in the technology depart of Harrods, but the rumoured Apple Store would be an official shop with Apple's own staff and would join Regent Street and Covent Garden - two other Apple stores in London.