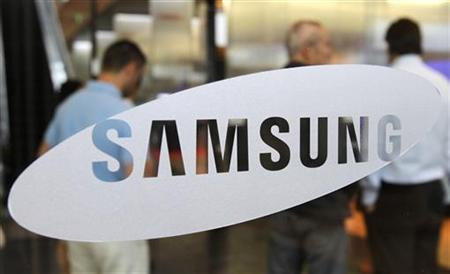 New "evidence" has appeared suggesting that contrary to previous reports, Samsung's Galaxy S3 will be the opening contender to Apple's iPhone 4S, not the Nexus Prime.
The Nexus Prime
Speculation regarding a new Apple vs Samsung grudge match began just after Samsung's Galaxy S2 beat Apple's iPhone 4 for the crown of best smartphone at this year's T3 awards.
Following the news analysts and consumers began speculating which Samsung device would be able to combat Apple's forthcoming iPhone 4S. One of the first device's to be listed as a possible contender was Samsung's Nexus Prime, which was expected to be released shortly after the iPhone 4S.
Google were expected to unveil the OS at the company's Unpacked event. However, the theory soon fell apart after Google and Samsung cancelled the event, reportedly out of respect for archrival Apple's deceased co-founder Steve Jobs.
The Galaxy S3
When news of Unpacked's delay broke and avid Android fans hopes of seeing the fabled Nexus Prime sailed-off into the sunset, speculation turned to Samsung's, currently fictitious, next high-end entry into the Galaxy series, the Galaxy S3.
Rumours of a fresh battle between Apple's iPhone and Samsung's Galaxy series broke when a new "leaked" image of Samsung's currently unconfirmed Galaxy S3 smartphone emerged Wednesday.
The leaked image first appeared on Android site Phandroid alongside a slew of claims regarding the device's tech-spec. It showed what was allegedly a slide from an internal Samsung Mobile presentation. In it the slide listed the Galaxy S3 claiming it would pack an impressive 4.6 inch screen and speed 1.8 GHz processor.
The slide also alleged that the, currently unconfirmed, Galaxy S3 would house a powerful 12 megapixel camera and boast 2GB of RAM.
The screen of the smartphone also showed a display with five tray icons, leading to speculation that it would be powered by Google's forthcoming Android Ice Cream Sandwich OS.
Unfortunately, despite Android fans high-hopes, Samsung are yet to confirm the Galaxy S3's existence, let alone release date and tech spec -- making the reports questionable at best.