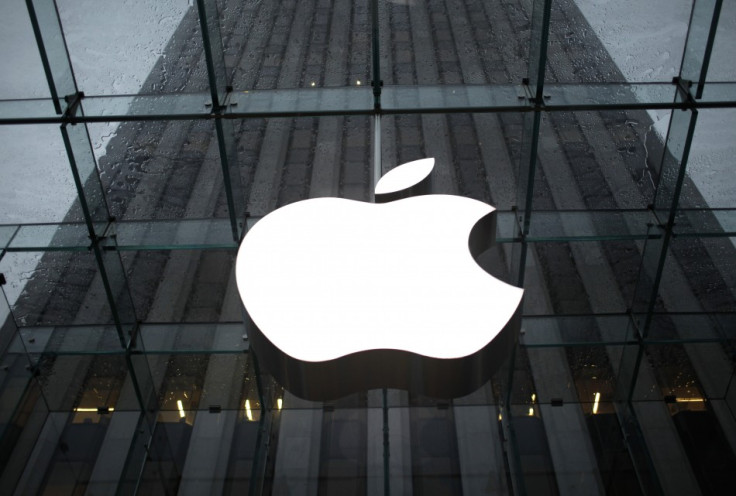 iPhone and iPad maker Apple has filed another complaint, this time to the U.S. International Trade Commission attempting to block the import of Samsung smartphones and tablets.
The complaint was filed yesterday in Washington and continues the tit for tat argument about who stole who's design raging between the two tech gurus.
Last week Samsung filed a similar complaint to the trade commission likewise requesting that the import of all Apple iPhones and iPads be blocked.
The twos cases could take as long as 15 to 18 months to be heard -- and that's if the commission chooses to investigate the claims.
The complaint comes just after it was revealed that Samsung sales have actually surpassed those of Apple.
Apple's complaint is the latest development in the two company's ongoing legal battle that began earlier this year when Apple sued Samsung for patent infringement, claiming that its designs "slavishly" copied those of its iPhone and iPad.
Bloomberg reported that in the same complaint Apple also accused Samsung of deliberately stalling the case.
In response to Apple's claims Samsung accused Apple of attempting "to create an emergency where none exists," adding that the case "will not affect by one minute Samsung's ability to continue selling competing products."
Apple and Samsung's case is set to be heard at the U.S. District Court for the Northern District of California (San Jose) later this year.