Apple iPhone enthusiasts will no longer have to wait in long queues to get the all-new iPhone 7 as the company has announced a list of countries where pre-orders will be starting on 9 September. Of course, this is just the first wave of orders the company will be accepting and retail Apple Stores will be also selling the model.
Apple will accept pre-orders for the iPhone 7 and 7 Plus from 3 am ET on 9 September. Both phones are expected to be available on Apple's website and mobile store app, as well as through some major carriers in countries like the US and Canada.
Below is the full list of countries that will have access to the iPhone pre-order in the first wave:
Australia
Austria
Belgium
Canada
China
Denmark
Finland
France
Germany
Hong Kong
Ireland
Italy
Japan
Luxembourg
Mexico
Netherlands
New Zealand
Norway
Portugal
Puerto Rico
Singapore
Spain
Sweden
Switzerland
Taiwan
UAE
UK
US Virgin Islands
US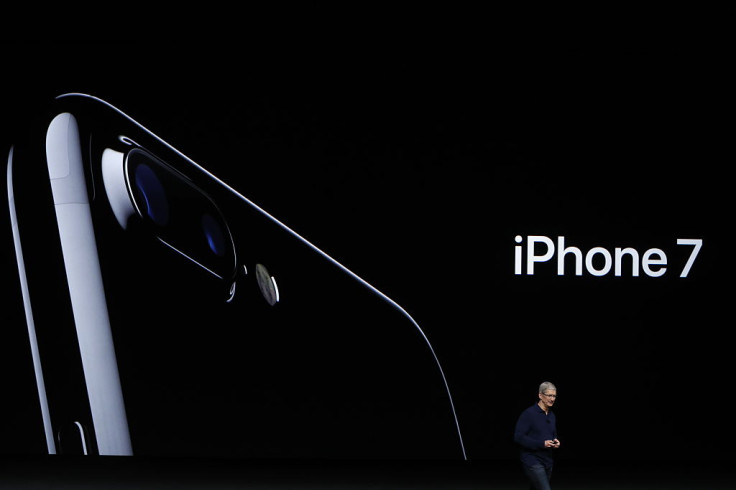 Prospective buyers residing in these countries will have the opportunity to get their hands first on the iPhone. Fret not as the iPhone may still make it your way through authorised third-party sellers in case your country does not have official Apple Stores. Online retailers like Best Buy will also be accepting pre-orders.
Besides, one can enrol in an iPhone Upgrade Programme, which charges a monthly fee for 24 months and comes with Apple Care+. Under this scheme, customers can trade their iPhone after 12 payments and get a new one, starting the 24-month cycle anew. This programme, for now, is only available in the United States, the United Kingdom and China.