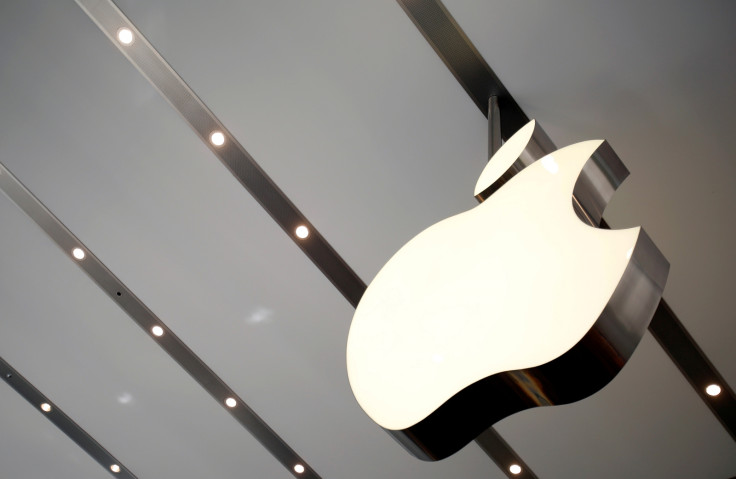 Apple has already begun production of a Siri-enabled smart speaker to rival the Google Home and Amazon Echo, and it could be announced as early as next week.
Rumoured for several weeks now, the so-called Siri Speaker is expected to be revealed at the opening keynote of Apple's annual Worldwide Developer Conference (WWDC), which takes place in California on 5 June, starting at 10am local time (6pm BST).
Speaking to Bloomberg, which has a strong track record for Apple rumours, people "familiar with the matter" say the speaker is now in production. But they also say that, even if it is launched on 5 June, it will not go on sale until later in the year.
This is a similar technique as used for the launch of Apple's last all new product, the Watch, which was announced in September 2014 but did not go on sale until April the following year.
Apple isn't expected to employ such a large lead time with the speaker, as it is already under pressure from the Google Home and Amazon Echo to enter the young but flourishing smart speaker market.
The product will serve two main functions; to act as a hub for controlling automated household appliances like light bulbs and doors locks, and to bring more users into Apple's ecosystem of services, particularly Apple Music. Users will interact with the screenless device by speaking to Siri, as they are already used to doing on the iPhone and Mac.
The same unnamed sources said the Apple speaker is being manufactured by Taipei-based Inventec Corp, which already produces Apple's wireless AirPod earphones. Echoing previous reports, the people said Apple employees have been testing out the speaker in their homes for several months.