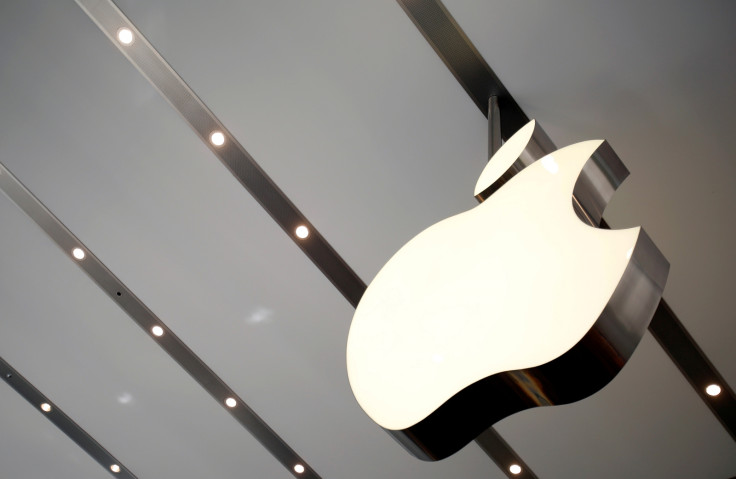 The iPhone 8 is still at least four months away, but that doesn't mean the cogs of the iPhone 9 rumour mills can't start to turn.
A report stemming from Korea and published by The Investor, a division of the Korea Herald, claims Apple and Samsung Display have already signed an agreement for the latter to produce displays of two different sizes for the iPhone 9, which is unlikely to arrive until at least September 2018.
The sizes are claimed to be 5.23in and 6.46in, significantly larger than the 4.7in iPhone 7 and 5.5in iPhone 7 Plus on sale today.
Additionally, the report claims the two displays will use OLED (organic light emitting diode) technology, which has been used in Samsung's own smartphones for some time and is expected to debut on an Apple handset with the iPhone 8 later this year.
But the early nature of this rumour has made it difficult to take seriously, even among Apple's most dedicated fans. "iPhone 15 will be shaped like a flying saucer and be branded the iPhone Cupertino," said one member of the MacRumors forum. "Really really, iPhone 9, come on enough is enough" another added.
Samsung Display is a subsidiary of Samsung Electronics, which manufactures the Samsung Galaxy S8, Apple's closest smartphone rival. As used by the S8, OLED displays can produce more vibrant colours and darker blacks than the LCD screens currently used by Apple.
The report quotes an unnamed industry source as saying: "The two companies have recently signed a non-disclosure agreement on general conditions, including screen size... Other details such as screen design and functions could be adjusted considering the phone is still under development."
Apple is expected to release three new iPhones later in 2017, called the iPhone 7S, 7S Plus and a new model currently dubbed the iPhone 8. This third phone is tipped to be more expensive than ever and feature a display which almost entirely covers the front of the handset, like that of the Galaxy S8. But unlike the S8, Apple will allegedly embed the Touch ID fingerprint reader into the screen, instead of fitting it awkwardly to the back.
A third MacRumors regular summed things up nicely. "Dear God, can't we at least get to the announcement of the iPhone 8 by Apple before moving onto the next one? The back and forth rumours this year are getting to me more than ever. I need to step away."
Don't we all.