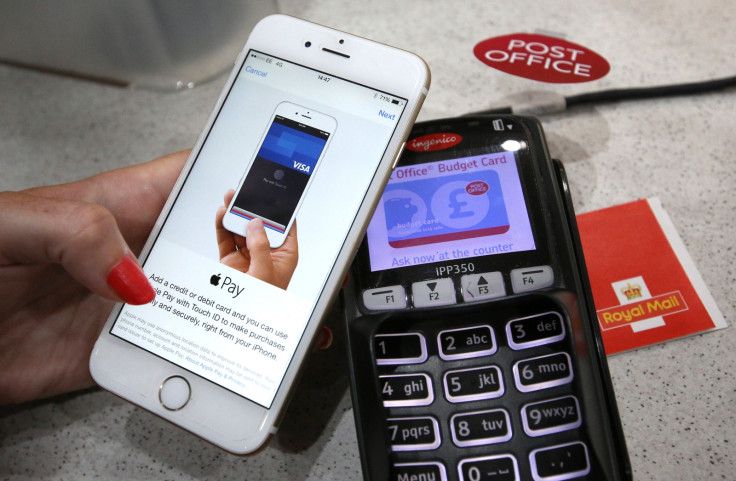 A Boston-based company has sued Apple and Visa claiming Apple Pay violates its patent.
Universal Secure Registry, in a lawsuit filed in the Federal District Court, Delaware, says its chief executive officer Kenneth P Weiss received 12 patents for authentication systems to make financial transactions.
In 2010 Weiss had meetings with Visa officials including the then chief executive to discuss working together on the technology. The lawsuit states Visa signed a 10-year nondisclosure agreement to gain access to the technology, but it backed out without securing a licence.
Weiss, in an interview with New York Times, said he approached Apple simultaneously seeking to license his technology, but Apple did not respond.
Apple released its mobile payment service in 2014. After that Universal Secure Registry did not seek an agreement from Apple or Visa.
Weiss said the law firm, Quinn Emanuel Urquhart & Sullivan, representing his company advised him to go ahead with a lawsuit.
Apple has taken an aggressive stance against companies seeking royalties for patents. It got into a legal battle with Nokia and Qualcomm, accusing them of demanding high royalties for using their technologies.
Weiss said his company is now building its own device for wireless authentication.
He hopes to reach some kind of agreement with Apple and Visa, saying, "My intention is still to get into a conference room with them and resolve this."