Apple sues Qualcomm for $1bn over licensing practices
Apple's lawsuit follows the US government's recent suit against the chip company.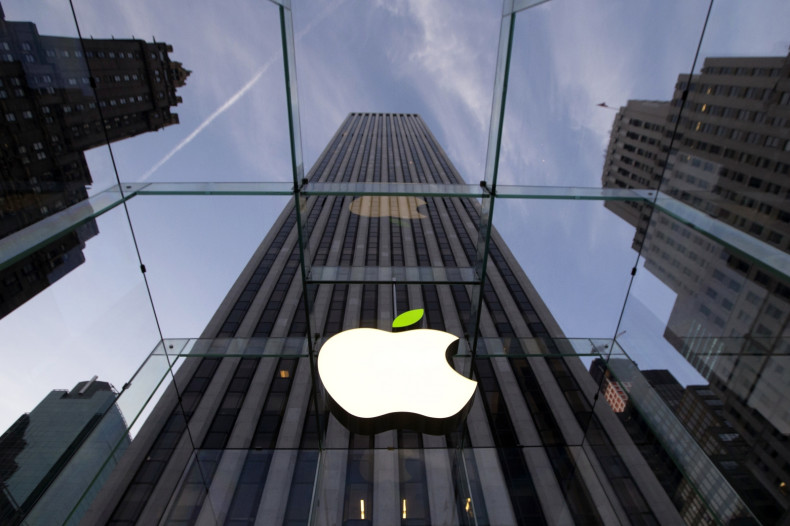 Apple has reportedly filed a $1bn (£807m, €934m) lawsuit against chip supplier Qualcomm over licensing practices. Apple's lawsuit follows a similar suit filed against the firm by the US Trade Commission, which alleged the firm of employing anti-competitive tactics.
Apple has reportedly alleged that Qualcomm demanded unfair terms for its technology, escalating the two firm's already contentious and tenuous relationship. Apple filed the lawsuit in the US District Court for the Southern District of California, alleging that Qualcomm overcharged for chips and sought "onerous, unreasonable and costly" terms for patents.
Apple has also accused Qualcomm of blocking Apple from choosing to switch to another chip supplier, the Wall Street Journal reported. Apple also alleged that Qualcomm refused to pay around $1bn in promised rebates because Apple cooperated with South Korea's anti-trust regulators over their probe into Qualcomm's licensing practices.
"If that were not enough, Qualcomm then attempted to extort Apple into changing its responses and providing false information to the KFTC in exchange for Qualcomm's release of those payments to Apple. Apple refused," Apple said in its lawsuit, Reuters reported.
Qualcomm general counsel Don Rosenberg deemed Apple's allegations "baseless". "Apple has been actively encouraging regulatory attacks on Qualcomm's business in various jurisdictions around the world, as reflected in the recent KFTC decision and FTC complaint, by misrepresenting facts and withholding information," Rosenberg said in the statement. "We welcome the opportunity to have these meritless claims heard in court where we will be entitled to full discovery of Apple's practices and a robust examination of the merits."
In its lawsuit, Apple also claimed that Qualcomm made it obligatory for Apple to exclusively use its chips in iPhones from 2011 to 2016. This claim is also contained in the FTC's complaint against Qualcomm. Apple also claimed that Qualcomm began withholding its rebates, informing Apple that it had forfeited nearly $1bn in rebates by cooperating with the Korea Trade Commission.
Apple used Qualcomm's chips until its latest iPhone 7 model in September 2016.
Moor Insights & Strategy founder Patrick Moorhead told IBTimes UK, "This is a very serious matter for Qualcomm. This lawsuit has no firm black and whites, full of shades of gray. On one hand we have Qualcomm, who everyone would agree invested the most and is the first to market with 3G, 4G and now 5G technologies.
"On the other we have Apple who thinks they are being charged too much, charged the wrong way as a per cent of the phone price, and that Qualcomm forces contract terms that's limits their ability to use competitive product. Right or wrong, with all this global pressure, I would expect that Qualcomm's global licensing prices would decline. With Qualcomm's impending NXP acquisition, all this could be a moot point, as Qualcomm's business becomes more diversified."