Apple tax fraud probe: US tech giant to pay €318m to Italy's inland revenue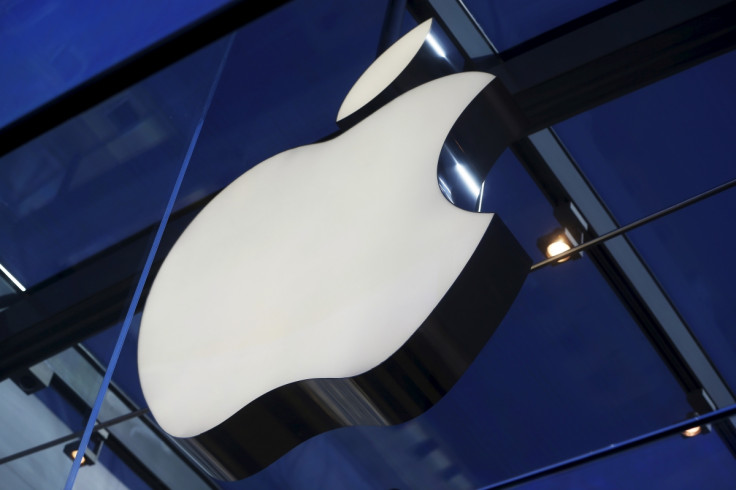 Apple has agreed to pay €318m (£235m, $348m) to Italian tax authorities following a two-year fraud investigation, according to reports. Prosecutors hope the agreement will form an important precedent for corporate tax evasion in Italy and other EU countries.
The US tech giant had been accused by Italy's inland revenue of transferring profit made in Italy to a subsidiary in Ireland where corporate tax rates are more favourable.The sum that Apple agreed to pay, as reported by La Repubblica, is less than half of the €880m Italian tax authorities had accused the firm of transferring between 2008 and 2013.
The gap between Apple's revenues and the amount in tax paid was first uncovered by Milan prosecutor Francesco Greco, who alleges Apple only paid €30m in tax during the five-year period.
Controversy surrounding Apple's tax arrangements in Europe has surrounded the Cupertino company for a number of years. Earlier this year, the firm was widely criticised after revealing it paid only £11.8m in British corporation tax in 2014, despite making profits estimated at around £2bn.
Apple CEO Tim Cook labelled tax evasion accusations directed at the company as "political crap" and claimed: "We pay every tax dollar we owe."
Apple did not respond immediately to a request for comment from IBTimes UK.
© Copyright IBTimes 2023. All rights reserved.