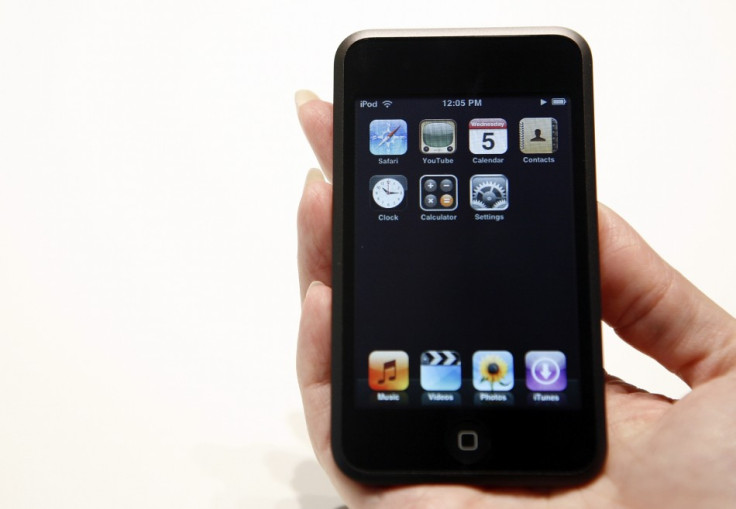 A new unconfirmed report has emerged suggesting that Apple plans to announce a new version of iPod Touch alongside its highly anticipated, though currently unconfirmed, iPhone 5 smartphone in the very near future.
The report stemmed from unofficial Apple site MacRumors. In its report the site claimed that it had "received information indicating that the next iPod Touch revision will be a very minor change."
The unnamed source went on to allege that the main change to the new iPod would be the introduction of a new white model with an added oleophobic display coating and revised ambient light sensor.
The site went on to allege that the announcement would follow within the next few weeks. "Apple is expected to hold a press conference in the coming weeks to introduce its fall lineup for the iPhone and iPod Touch," read MacRumors' report.
The news follows a slew of other rumours suggesting Apple was on the brink of announcing its next entry into the iPhone franchise.
Earlier in September the New York Times' Nick Bilton had issued a report alleging to have inside knowledge confirming Apple's big revelation was mere "weeks away."
Before this. unofficial Apple site 9to5Mac had also issued a report suggesting it had gained confirmation that the company planned to unveil a budget version of its current iPhone 4 alongside the next-generation iPhone 5 smartphone "very soon."
To date, Apple has not released any official information regarding either its next iPod or iPhone device.