Apple wins patent case in China as court overturns iPhone sale ban
Apple was ordered to stop selling iPhones last year after a patent infringement complaint was logged against it.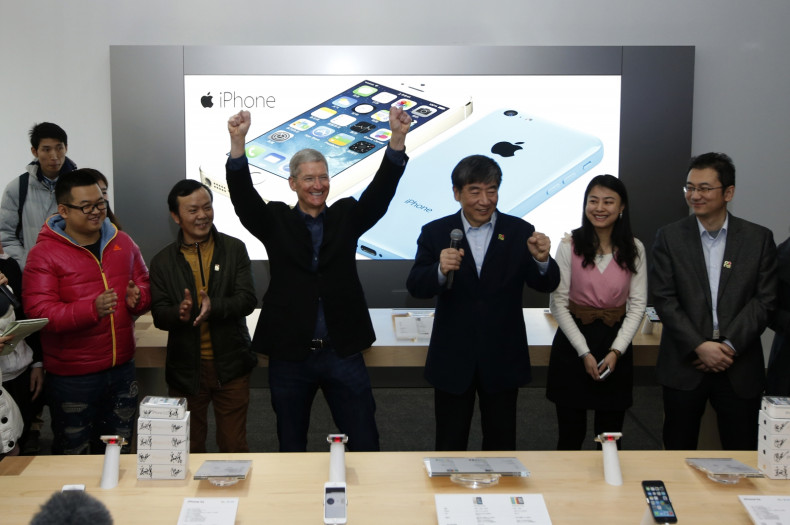 Apple has reportedly just landed a major victory in a patent dispute case that prevented the firm from selling iPhones in China. However, a Chinese court reportedly found in favour of Apple, effectively overturning a ban on iPhone 6 and iPhone 6 Plus sales.
In May 2016, a Beijing patent regulator had ordered Apple's Chinese subsidiary and a local retailer Zoomflight to halt its iPhone sales, after Shenzhen Baili Marketing Services lodged a complaint alleging that Apple had infringed on the patent design for its mobile phone 100c, Reuters reported. Both Apple and Zoomflight took the ban to court.
On Friday (24 March), The Beijing Intellectual Property Court overturned the ban, finding that neither Apple nor Zoomflight violated Shenzhen Baili's design patent for 100c phones. The court also ruled that the patent regulator had failed to follow proper procedures in ordering the iPhone sales ban, given that there was not enough proof to back up Shenzhen Baili's claim that the designs constituted a violation of intellectual property rights.
In a related ruling, however, the same court denied Apple's request to strip Shenzhen Baili of its design patent for 100c phones, according to a report by the Xinhua news agency.
Apple reportedly first made a request to China's Patent Reexamination Board of State Intellectual Property Office, but the board rejected the tech firm's request. It was then that Apple took the matter to court.
Meanwhile, Apple is reportedly considering starting manufacturing iPhone 6 and 6S models in India.