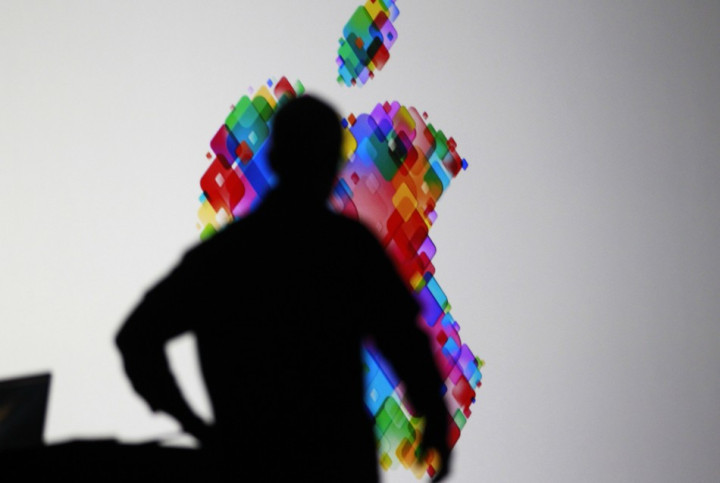 Apple's annual WWDC keynote is expected to start 6pm GMT. We're expecting to get a first glimpse at iOS 7, hear about updates to Mac OS X, see new iMacs and Macbooks and finally hear some official word on iRadio, a music streaming service Apple is reportedly working on to rival Spotify.
IBTimes UK will be live blogging WWDC 2013 as it happens, so you can catch up on all the big announcements as they're made here.
If you want to watch the two-hour show for yourself, there are a few ways to go about it. First, if you're an Apple TV user, you can watch the show on your television. Just head to the "Events" channel on Apple TV at 6pm and you can tune into WWDC live.
You can also watch on your iPhone or iPad, using the free WWDC app which launched on the App Store a few days ago. As well as watching tonight's Apple keynote, you can use the app to view sessions from other developers as they happen over the four day conference. You can also bookmark upcoming sessions and set alerts for when they're about to start.
Finally, if you head over to the Events page on Apple's official site you can stream WWDC via your browser, though you'll need to download Quicktime Player (it's free) if you don't have it already.
Our liveblog is already underway, so head on over there to keep up with all the news before the show, and all the announcments as they come.
You can also take a look at our WWDC preview to get up to speed with all the big reveals we're expecting to see this evening.