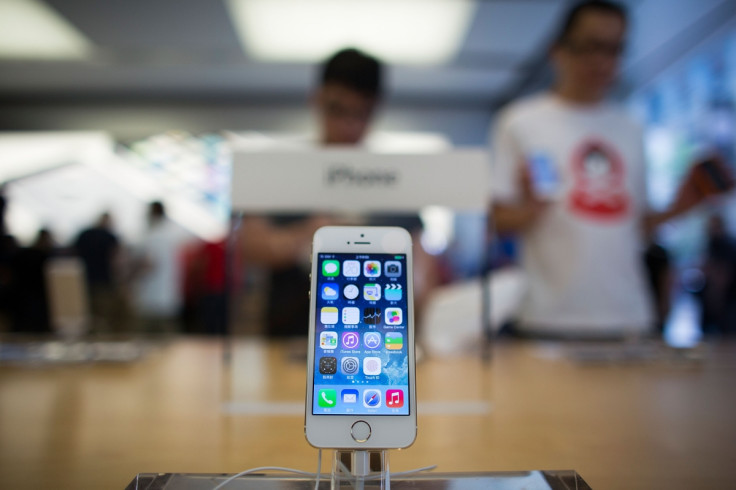 Apple's next small-screened handset, the 4in iPhone 6c, is likely to pack as much power as the iPhone 6 and 6 Plus after more hardware rumours surfaced, reasserting the expectation that it will use the A8 chip. The new model that goes by codename "iPhone 5s Mark II", might drop the latest A9 chip in favour of its predecessor.
Japanese site, Macotakara which keeps good track record of Apple related news and rumours, claims that the new iPhone is based on 2013 iPhone 5s, but with some upgraded hardware features. The A8 chip that Apple is using for iPhone 6 and 6 Plus, will power the 4in variant that that is expected to get the moniker "iPhone 6c".
Even KGI analyst, Ming-Chi Kuo believes the same that the 4in iPhone will be an upgraded version of iPhone 5s but might adopt an Apple A9 chip, instead that is powering iPhone 6s and 6s Plus.
"As there is still demand for a 4-inch iPhone, we believe Apple will upgrade this product line. Because the iPhone 5s is more popular than the iPhone 5c, we think Apple is likely to launch an upgraded iPhone 5s. We predict Apple will mass-produce this new 4-inch iPhone in 1H16 with metal casings. In order to make the current iOS 9 or next-generation iOS 10 run smoothly, Apple may adopt an A9 chip for this new phone," notes Kuo.
iPhone 6c: specs and release date
Coming back to the features revealed by Macotakara's source, the iPhone 6c, in terms of connectivity, supports Wi-Fi 802.11 ac and Bluetooth 4.1. Other notable feature includes an improved FaceTime HD camera with f/2.2 aperture.
The source further claims the handset is ready to go for production, could be shipped soon. The latest disclosure correspondence with what IHS technology research director, Kevin Wang's posted on Weibo saying iPhone 6c will be released in mid-2016.