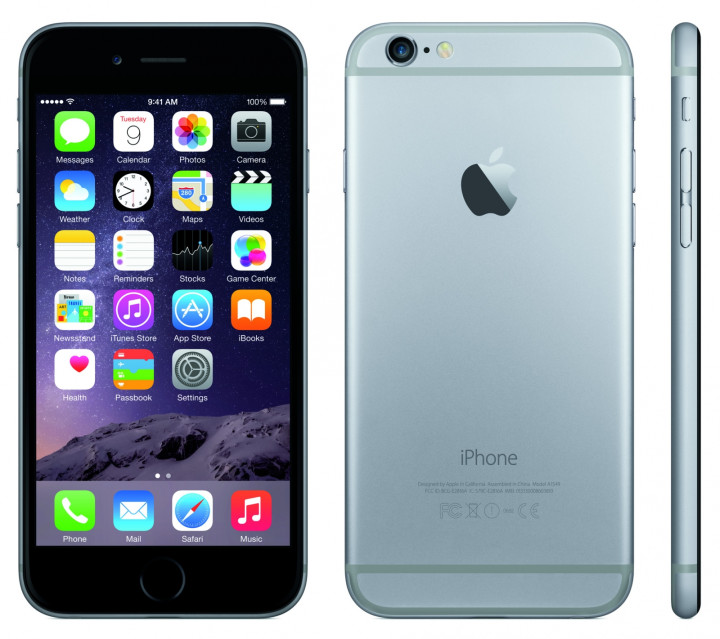 In the aftermath of the official launch of Apple iPhone 6 and iPhone 6 Plus, prices of the Cupertino-based company's older flagship devices, most notably, the iPhone 5s and iPhone 5c, have taken a considerable fall in India.
Prices of Apple's iPhone 5s and iPhone 5c reduced soon after the iPhone 6 and iPhone 6 went up for pre-orders in various countries all over the world.
At that point in time, the reduction in the prices of iPhone 5s and iPhone 5c in India was yet to go official.
But now, various leading Indian e-commerce portals are offering Apple's older flagship devices at comparatively reduced prices.
Snapdeal is now offering the 16GB Apple iPhone 5s at INR 35705 (£359.77, $584.56) — a near 35% reduction compared to the smartphone's earlier price of INR 53500 (£539.07, $875.90).
The same e-commerce portal is offering an 8GB Apple iPhone 5c smartphone at INR 23,000 (£231.75, $376.56), which is a nearly 40% less when compared to the earlier price tag of INR 37500 (£377.85, $613.95).
The 16GB variant of the iPhone 5c is also available at reduced prices. The device is now selling at INR 35888 (£361.61, $587.56), which marks a near 15% reduction from the device's earlier price tag of INR 41900 (£422.19, $685.99).
The tech giant is known to reduce the prices of older devices shortly after launching newer variants; probably to clear old stocks.