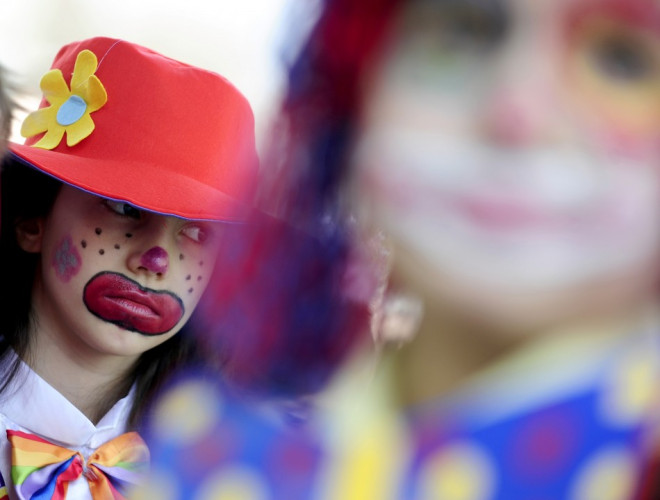 So yet another April Fool's Day is here and everyone is all set to play naughty pranks on friends and family members.
For most people, this day is about fun and frolic, about cracking jokes and playing harmless pranks.
Here, IBTimes UK has compiled a list of some of the best quotes about April Fools' Day.
"April 1. This is the day upon which we are reminded of what we are on the other three hundred and sixty-four." - Mark Twain
"You can fool all the people some of the time, and some of the people all the time, but you cannot fool all the people all the time." - Abraham Lincoln
"Even the gods love jokes." - Plato
"Here cometh April again, and as far as I can see the world hath more fools in it than ever." - Charles Lamb
"The aim of a joke is not to degrade the human being, but to remind him that he is already degraded." - George Orwell
"The maple syrup's full of ants. A mouse is creeping on the shelf. Is that a spider on your back? I ate the whole pie by myself. The kitchen sink just overflowed. A flash flood washed away the school. I threw your blanket in the trash. I never lie.....I..... April Fool!" - Myra Cohn Livingston
"April fool, n. The March fool with another month added to his folly." - Ambrose Bierce, The Devil's Dictionary
"I hope life isn't a big joke, because I don't get it." - Jack Handey
"A common mistake that people make when trying to design something completely foolproof is to underestimate the ingenuity of complete fools." - Douglas Adams
"Suppose the world were only one of God's jokes, would you work any the less to make it a good joke instead of a bad one?" - George Bernard Shaw