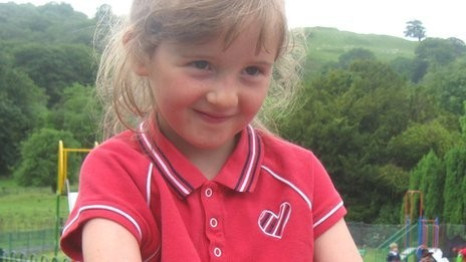 Police searching for April Jones have confirmed mechanical diggers will be used to excavate an area near where she was last seen.
As the search for the missing five-year-old goes on, police say they will now start digging up the ground in the village of Ceinws, after a forensic team completed a fingertip search of the area.
Digging is due to begin on a country lane, south of the village centre. The lane is already closed off for utility work.
Ceinws is home to Mark Bridger, the man who is in custody charged with murdering and abducting five-year-old April.
Police have previously expressed fear there is little or no hope in finding April, who was abducted near her home in Machynlleth on 1 October, alive. However they have insisted that the search will continue as long as "viable lines of inquiry" remain open.
Supt Ian John said: "We still have quite a lot of areas to search where we believe we still have a realistic prospect of locating her.
"The coastguard is searching the river from Borth to Towyn every day and the underwater search teams are at the estuary daily."
Royal support?
As the search for April continues, reports suggest Prince William could soon be drafted in to help as a search and rescue pilot.
William, 30, and his team from RAF Valley in Anglesey are currently on standby to help find the missing girl.
His team are expected to carry out a search along the Irish Sea as well as the mountains of Snowdonia using the state-of-the-art Sea King helicopter.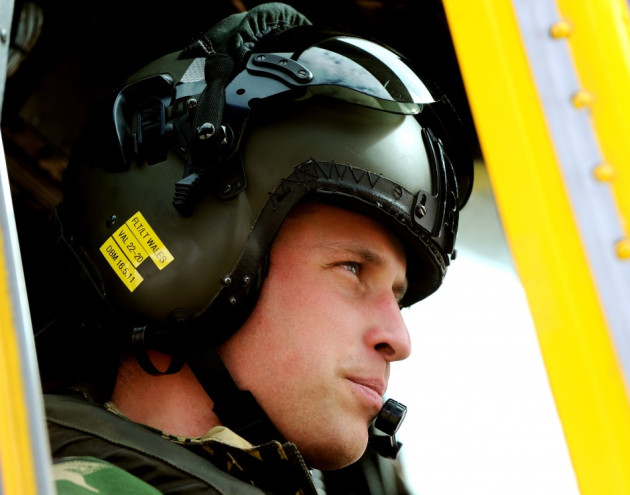 A police spokesman said: "The RAF are on constant standby to aid the search efforts and can be called in at a moment's notice.
"They could prove to be an invaluable resource."
Known to fellow servicemen and women as Flt Lt William Wales, the prince has already been involved in a number of missions since he graduated to a search and rescue pilot in September 2010.
In August he piloted a helicopter which saved two girls aged 13 and 16 after they were swept out to sea off the coast of Anglesey while body boarding.
In October 2010, just weeks after he graduated, he co-piloted a rescue mission with airlifted a 52-year-old man from a gas rig after he became seriously ill.
A source told the Mirror: "Prince William and all the Sea King crews are all incredibly professional and will be champing at the bit to do anything they can to help the search operation."