The Doomsday Vault in the Arctic Circle has just received a huge deposit of almost 50,000 seed samples from collections around the globe. Seeds from Benin, India, Pakistan, Lebanon, Morocco, the Netherlands, the U.S, Mexico, Bosnia and Herzegovina, Belarus and the UK were sent to the Svalbard Global Seed Vault for long-term safekeeping.
The Svalbard Seed Vault in Norway is the world's biggest collection of agricultural biodiversity and, following the latest deposit, now contains over 930,821 samples. The preparation and shipment of the seeds was partially funded by Crop Trust, which organises and manages the global system of seed collections.
Marie Haga, executive director of the Crop Trust, said: "Today's seed deposit at Svalbard supported by The Crop Trust shows that despite political and economic differences in other arenas, collective efforts to conserve crop diversity and produce a global food supply for tomorrow continue to be strong.
"Together, the nations that have deposited their seed collections account for over a quarter of the world's population.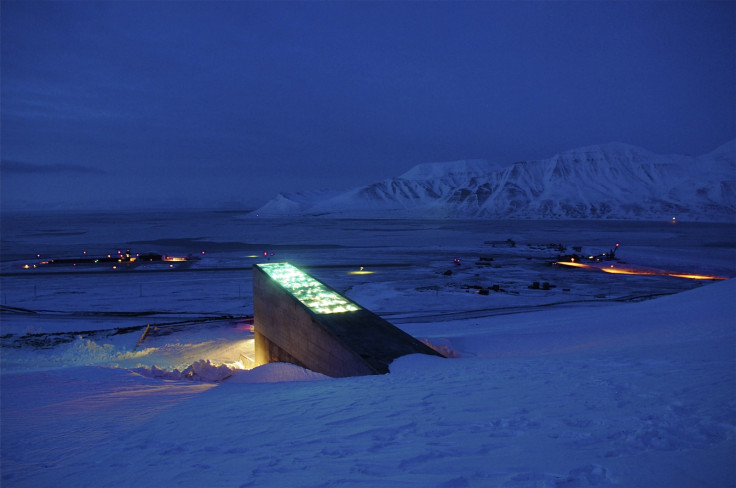 "Nearly every country has agreed on the importance of conserving crop diversity through Target 2.5 of the United Nations Sustainable Development Goals to conserve agricultural diversity in seed collections. Crop diversity is a fundamental foundation for the end of hunger."
The vault, also known as the Doomsday Vault, was opened in 2008 after two years of construction. It is a secure facility designed to house seeds in a bid to protect against biodiversity loss resulting from global crises – be it climate change, a natural disaster or war.
The vault is managed by the Norwegian government, the Global Crop Diversity Trust and the Nordic Genetic Resource Centre. It has the capacity to store up to four-and-a-half million samples.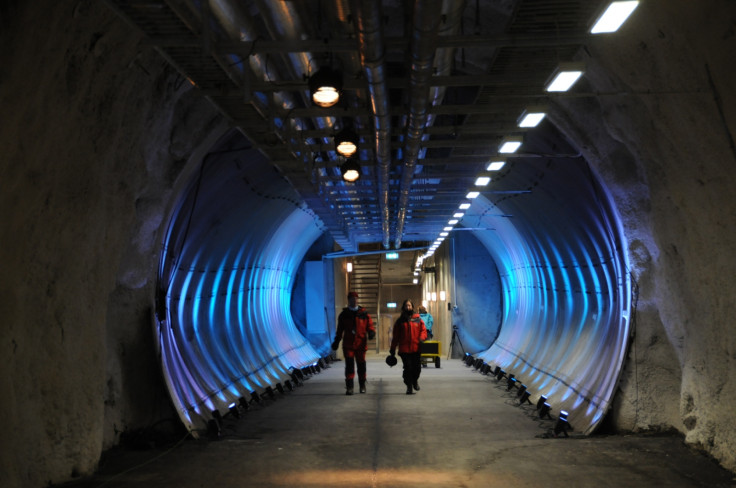 One case where the vault has had to be utilised recently resulted from the war in Syria. The International Centre for Agriculture Research in the Dry Areas, previously located there, withdrew duplicate seeds it had previously stored at the facility. This allowed scientists (after relocating to Morocco and Lebanon, to continue their research.
Aly Abousabaa, director general of ICARDA, said: "Collaboration between the Norwegian Government, NordGen, the Crop Trust, CGIAR and ICARDA show what is possible when international partners come together to find solutions to pressing regional and global challenges. We are demonstrating today that we can rely on our genebanks and their safety duplications, despite adverse circumstances, so we can get one step closer to a food secure world."
To show the work carried out to make this kind of depository, GoPro made a short documentary showing the journey. Erica Stanulis, Director of Global Corporate Social Responsibility at the company, said: "We're thrilled to support the Crop Trust's efforts at Svalbard Seed Vault with the launch of GoPro's short documentary that offers a unique, first-person perspective on the Svalbard Global Seed Vault and its mission."